Chair Person
Rick has been involved with amateur sports his whole life, in virtually every capacity including fan, player, coach, referee, manager and league executive. And, for the last 5+ years, a volunteer with KidSport Manitoba. Growing up, he played hockey, fastball, football, volleyball, golf, and many school sports. As an adult, Rick continued to play hockey into his 40's, fastball into his 60's and still golfs, swims and kayaks as often as he can.
Rick enjoyed an almost 40-year career in business management and every day, he used skills he learned and developed playing sports. Teamwork, leadership, goal setting, dedication, work ethic, communication, problem solving and making others around him better are all traits he learned and honed playing sports and utilized every day in his work environment. As such, he strongly believes every kid should have the same chance to be part of sport and part of a team to have a chance to learn these same life skills.
Rick also proudly acknowledges that about 90% of the friends he has in life were met through sports and some of those friendships date back to the 1960's. Sports build character and sports build friendships. Let's give all kids those same opportunities!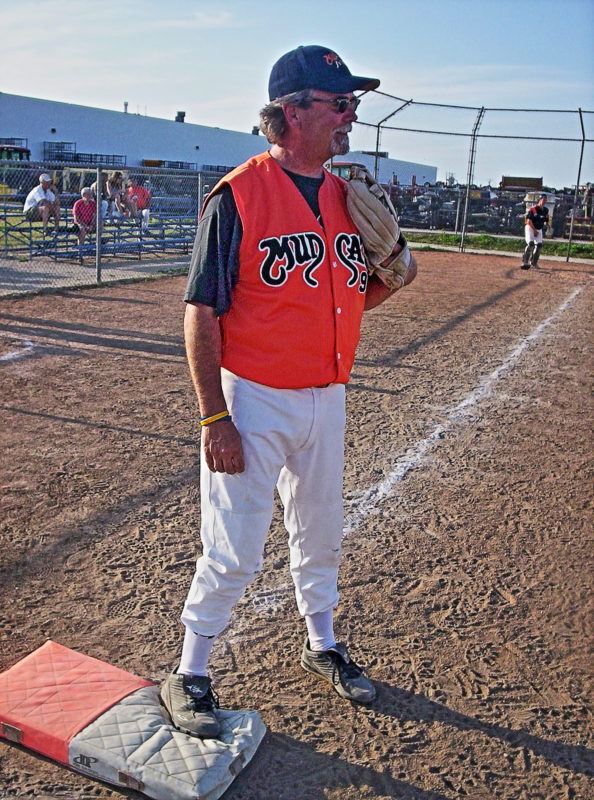 KidSport Manitoba Representative
From a young age, Janelle grew up playing high level volleyball and softball and still participates competitively and recreationally. She won the U18 Western Canadian Softball Championship in 2013 and has been coaching softball at her local community centre for three years where she helped lead her team to back to back city championships and a bronze medal in the 2020 U19 Provincial Championships. From April to October you can catch her cheering on her favourite baseball teams and has hopes of attending a game at every MLB park. Janelle believes that sport can make an incredible impact in someone's life and credits her involvement in sport for who she is today. Janelle is proud to work for an organization who delivers memorable and quality sport experiences that she had the pleasure of being a part of growing up.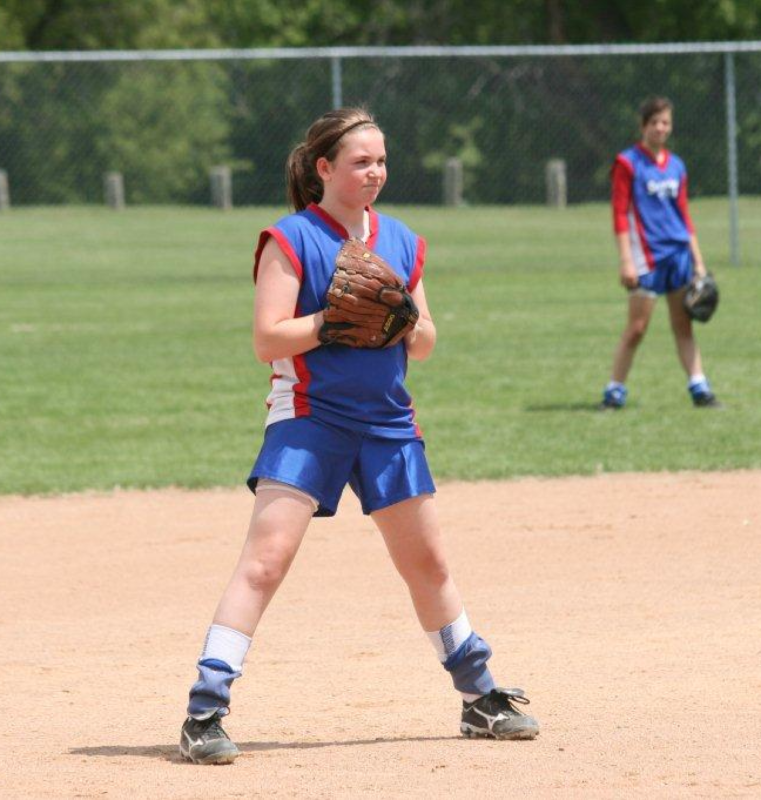 KidSport Manitoba Representative
Cassidy began playing soccer at age 3, which sparked her love for physical activity. From there, she played just about any sport she could, including basketball, curling, cross country and badminton. After high school, Cassidy pursued her love of field hockey and played 5 seasons with the York University Lions in Toronto where she won an OUA gold medal, a USports silver medal, and was named a USports First Team All Canadian. After one too many injuries, Cassidy retired from competitive sport and looked for other ways to stay involved in the community. She continues to coach at her former high school and loves being a part of an organization that allows more kids to experience the joys and triumphs of sport. She currently enjoys staying active by walking her rambunctious puppy, working out, doing yoga and playing the odd game of golf.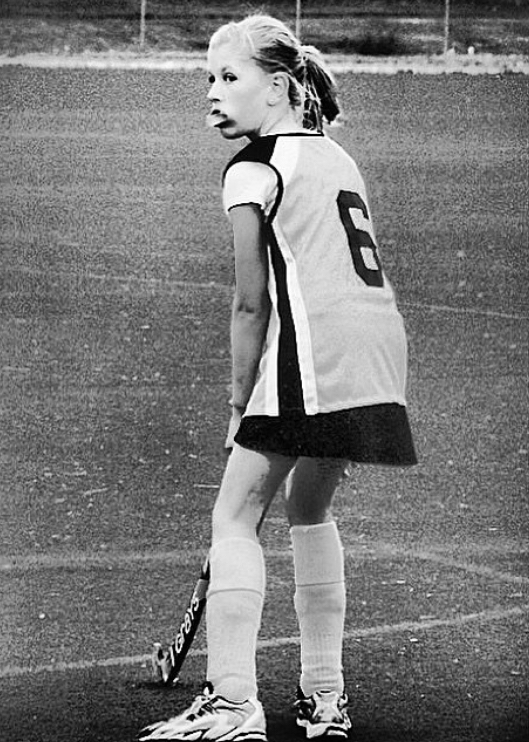 Member at Large
John Sawicz began playing soccer at the age of 7, and hasn't looked back since.  He has played for over 35 years, as well as coached at various levels of youth soccer for nearly 20 years.  John's first involvement with KidSport was as a donor for the 1st 24-7 Intouch Mark Scheifele Golf Tournament.  After learning more about the amazing work KidSport Winnipeg has done to ensure all kids have the opportunity to play organized sports, John knew he wanted to get more involved with the organization.  He has been involved as a member of the fundraising committee since 2016, and has happily volunteered at multiple KidSport Winnipeg events.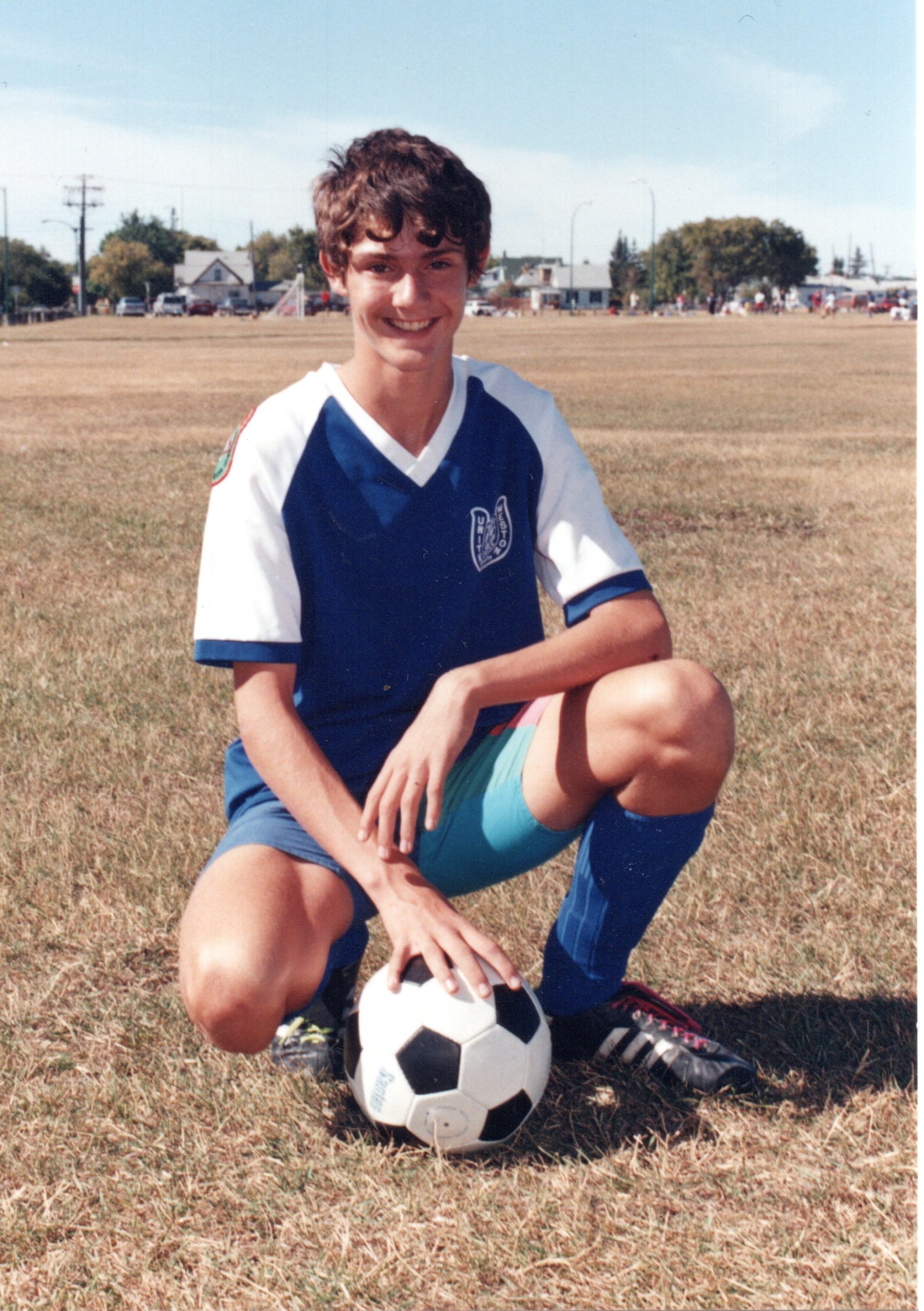 Member at Large
Kim has been involved in sports for over 40 years as both a player and a coach. As a single parent she did not have the funds to cover the cost of team sports for her son. She was made aware that the local community centre would cover the cost of registration fees for parents that could not afford the cost. She was very grateful for this. In exchange, Kim volunteered her time at the community centre as a team manager and then coach for both hockey and baseball for her son's teams. Kim also volunteered her time on the Winnipeg Minor Hockey suspension board. She has been a volunteer with the KidSport Committee for five years because she truly believes participating in sports provides kids with valuable life lessons. 
 She currently plays women's hockey, enjoys mountain biking and loves to golf but her true passion is running; everything from 10K to Marathons!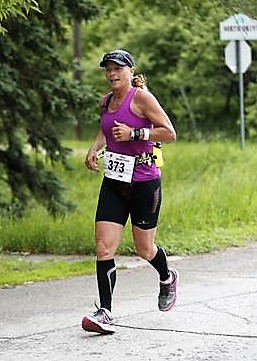 Member at Large
Brett grew up playing just about every sport imaginable, from track and field to lacrosse, volleyball and badminton. He continues to play hockey, soccer and curling as an adult and enjoys running, water skiing and cycling in his spare time. Recently, Brett and a friend made the journey from Winnipeg to Lac du Bonnet on bikes, just for fun! Brett graduated from Asper School of Business and currently works as a Chartered Professional Accountant at Bold Commerce. He believes that sport plays an invaluable role in developing character and all kids should have the chance to play.