SportJeunesse Victoria/Greater Victoria
We are a group of committed volunteers who have a passion and belief that sports are beneficial to children for their health and personal development.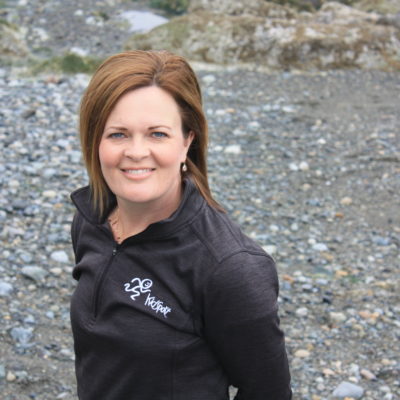 Jill Shaw, Executive Director
Jill's personal and professional background in sport, health & wellness made KidSport a natural fit.  She joined KidSport in 2012, and  continues to be involved in other consulting projects with organizations including the University of Victoria and Sport for Life.  Jill enjoys making positive, mutually beneficial connections between KidSport and others she encounters at work and at play.  She is passionate about KidSport's efforts across the country.
Jill has been based in Victoria since 2002 and loves the opportunity take part as a parent and as a participant in the many organized and casual recreational opportunities available on the beautiful West Coast.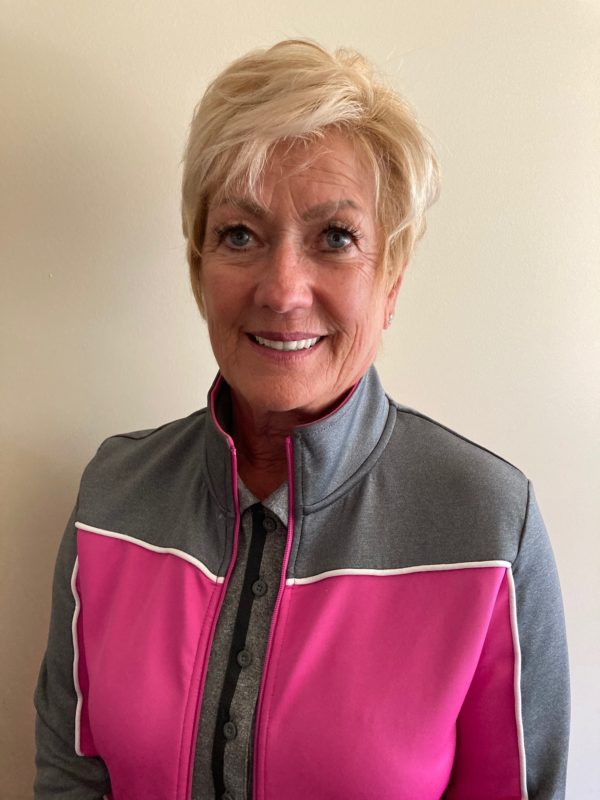 Patti Hunter
Patti is one of the 3 co-founders of KidSport Victoria/Greater Victoria and retired from day to day operations with the organization in 2018.  She sits on the Boards of Peninsula Co-op, the Victoria Marathon Society and the YMCA-YWCA of Vancouver Island.  She is a Past President of the BC Recreation and Parks Association and Board Member of Sport BC.  Patti spent her career in recreation and sport management including the YWCA of Vancouver, 2010 Legacies Now and BC Games Society. She is an avid golfer and has taught fitness classes for over 35 years.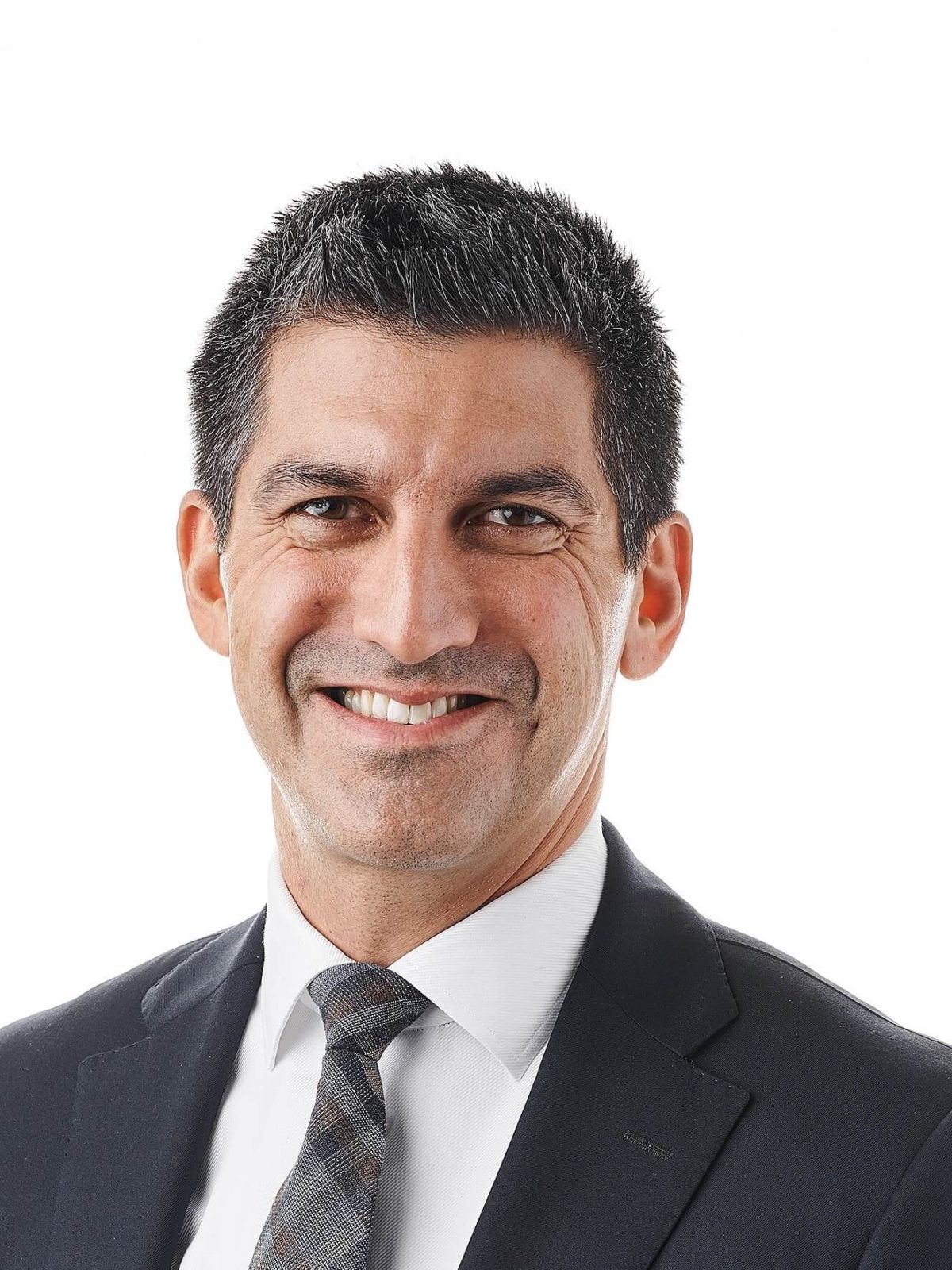 Amrit Lalli
Amrit has been a supporter of KidSport for almost 10 years, stepping into a Board Chair role with the organization in 2020. He grew up in Victoria playing various organized sports and sees the tremendous value of sport in children's lives.  His role with KidSport is just one of the several ways he generally gives back to a community he credits with giving him so much.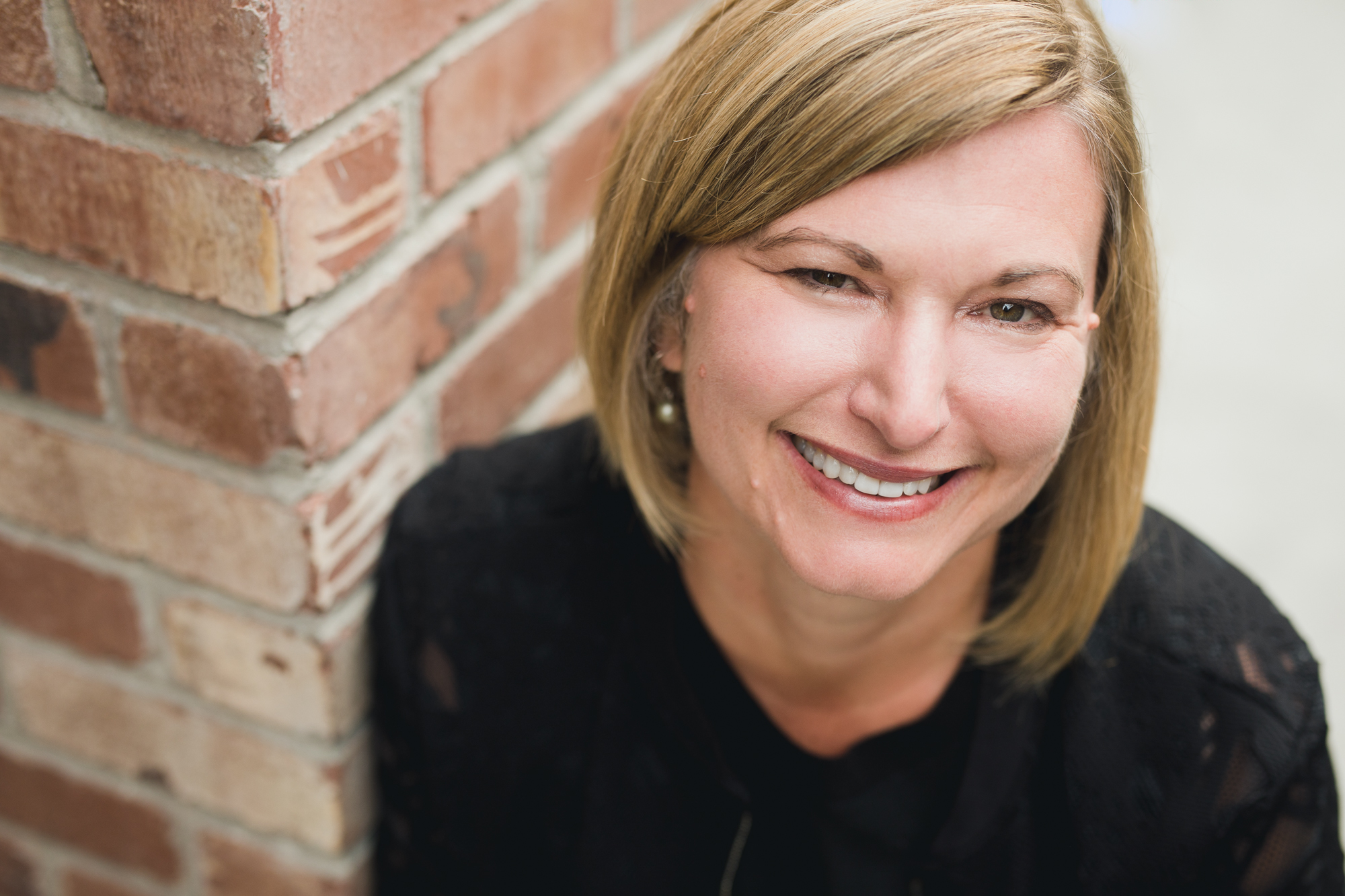 Andrea Carey
Andrea Carey is a Canadian Certified Inclusion Professional, holds a Masters of Education in Leadership Studies and is the Chief Inclusion Officer for Inclusion Incorporated. Andrea has been a senior leader in sport and physical activity where she has been a champion of inclusion for over a decade. She is on the Board of Directors with the Canadian Paralympic Committee where she also serves as the Chair of the Diversity & Inclusion Committee and the Paralympic Pathways Committee; and is a Board Director with KidSport Victoria.

Archie Louis
With a career in advertising and creative communications Archie has been applying his expertise and experience to assist in marketing for KidSport since 2008. Formerly of Calgary he makes Victoria his home in retirement but does not live in a retirement home. Best parts of Victoria? Very laid back and he doesn't have to shovel the precipitation.

Bruce Ockenden
Bruce, an accountant and volunteer since 2011, was born and raised in Victoria.  He has worked for over 25 years in finance, specifically in the public education sector, supporting many government programs and worked with stakeholders whose goals include reducing financial barriers and increasing access for kids and young adults.   Combining a lifelong passion for sports and his professional experiences, the goals of KidSport are a natural fit. Bruce's time and technical skills are invaluable to us around the Board table, and as the bookkeeper for KidSport Victoria/Greater Victoria.

Larry Beatty
Larry is a Chartered Accountant with Grant Thornton LLP in Victoria, member of our Board of Directors and our Finance Committee. Larry relocated to Victoria after obtaining his Bachelor of Commerce at the University of Saskatchewan.  Larry believes in the value of sport for all youth since it helps build important life skills that can be transferred to all aspects of life. He is involved in various volunteer positions such as the Victoria Cool Aid Society, City Green Solutions, and the MacDonald Park Fastball Association. He also enjoys staying active in a variety of physical activities including hockey, baseball, skiing and golf – many of these with his two young sons.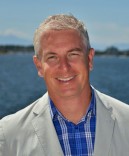 Miles Takacs
Miles is a life-long Victoria resident & grew up playing a variety of sports all over Victoria/Greater Victoria. Now as a Dad raising 3 boys, he has decided a role with our KidSport Board would be the perfect venue to give back to the community. Miles believes strongly in all kids having the chance to play sports and stay active.  Miles is a well-respected local realtor, loyal Rotarian, and heavily involved in the local sports season along side his sons.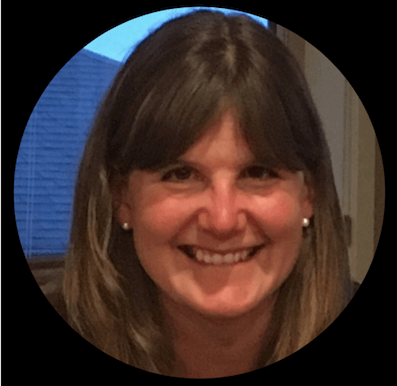 Sandy Carroll
Sandy's experience in Government and Sport is extensive, and made her a natural fit to join our Board of Directors in 2019.  Most recently, Sandy held the role of Deputy Minister, Tourism Arts and Culture with the Province of BC.  She has long been a part of the local sport system personally and professionally, and now in connection with her teenage son and daughter – avid hockey and ball players.

Sandy Clarke
Sandy worked in the Recreation profession for many years, and has worked for a number of organizations including the YM-YWCA and several municipal recreation departments. She recently retired from West Shore Parks and Recreation, and is now enjoying a more relaxed schedule – including time spent on Pender Island.  Sandy co-chairs the organization's Golf Tournament committee.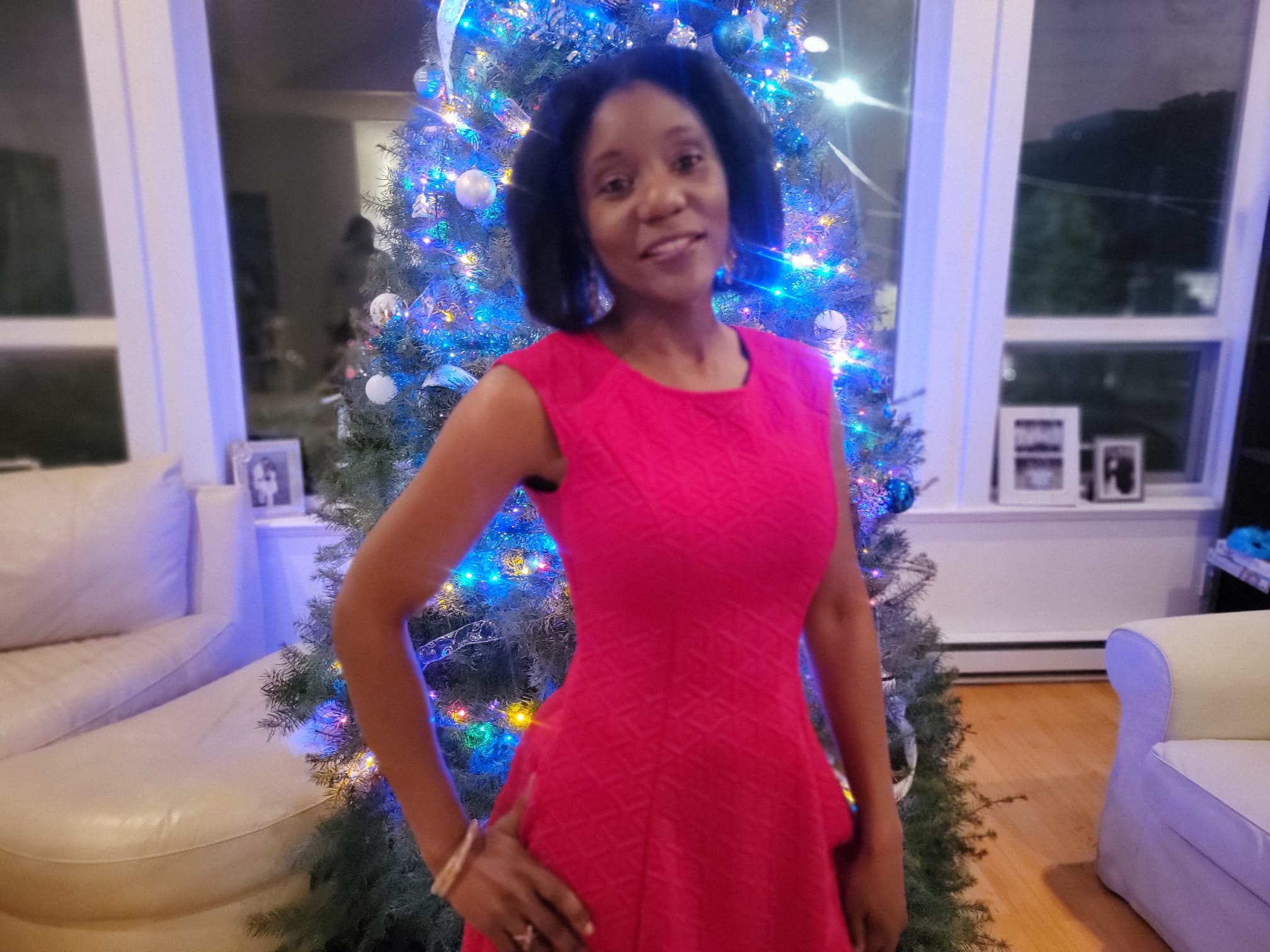 Kecia Hosein
Kecia is a former national field hockey player and recently relocated from the Caribbean island of Trinidad and Tobago with her family. She and her family are involved in various sporting disciplines and have a real passion for each and every sport. She has been actively involved in sport administration and community development for over fifteen years. Kecia holds a masters degree in Business Administration and believes sport develops social and life skills required for children to prosper. Kecia hopes to bring her international and diverse experience to KidSport throughout Victoria and Canada.