With so much uncertainty around sports over the past year, we wanted to make sure that local kids in need had the opportunity to get active this Spring and Summer. With the help of our incredible partners and powered by the Flames Foundation, we were able to create our Back to Sport Play Packs!
Alongside the Calgary Flames Sports Bank, we distributed 300 Play Packs to families across Calgary & Area. Each Play Pack included brand new equipment for the child(ren) to try out at home along with drills, tips, and a water bottle from Squeeze YYC so that they had the resources they needed to play with their new gear!
Thank you to all of our partners for helping us bring these Play Packs to life and for making it So ALL Kids Can Play!  We can't wait to see these Play Packs in action.
Apply or nominate a family
Do you think you or someone you know could really use a Play Pack this Spring & Summer? Apply or Nominate a family to receive a Back to Sport Play Pack by filling out the form below!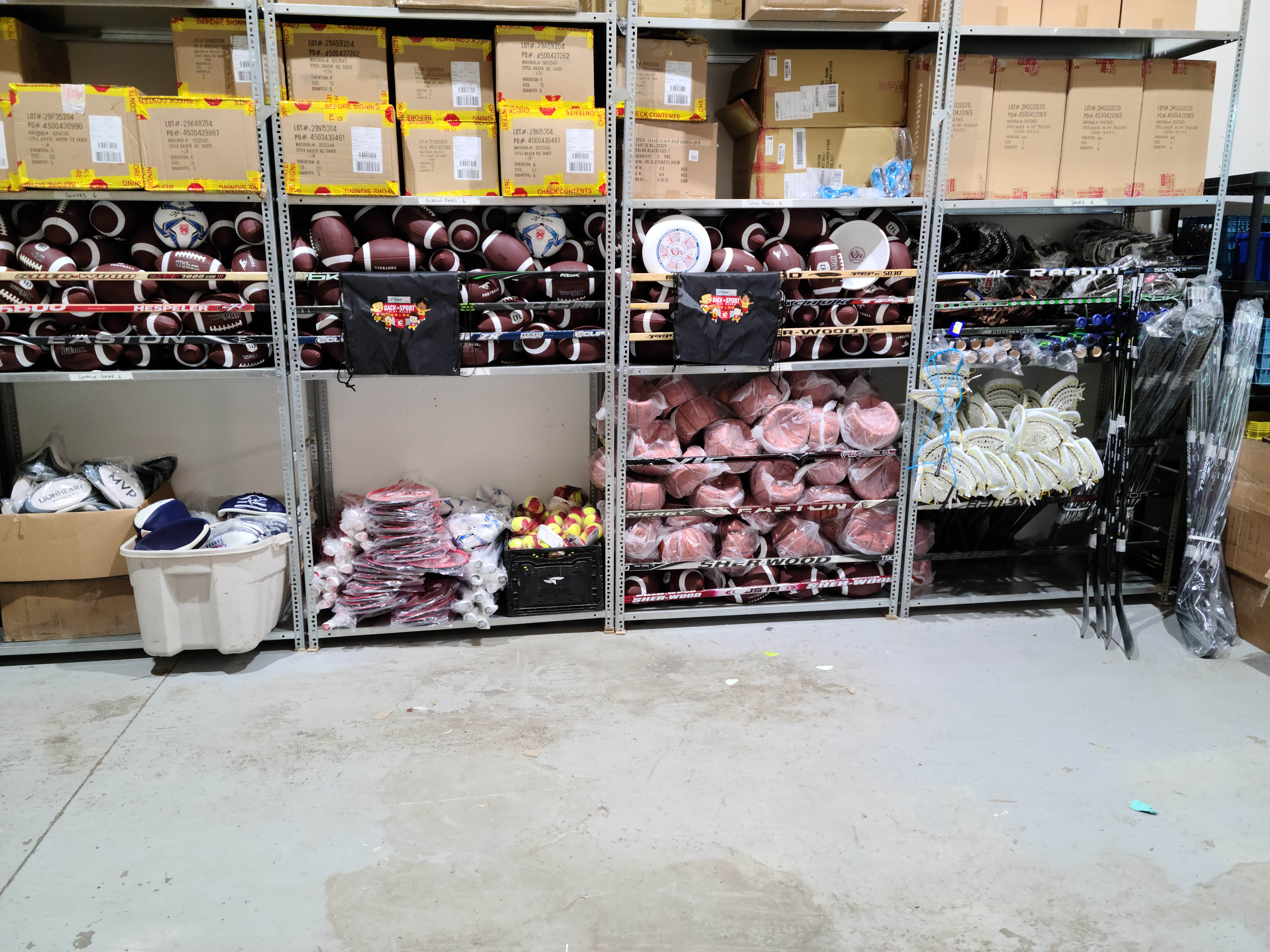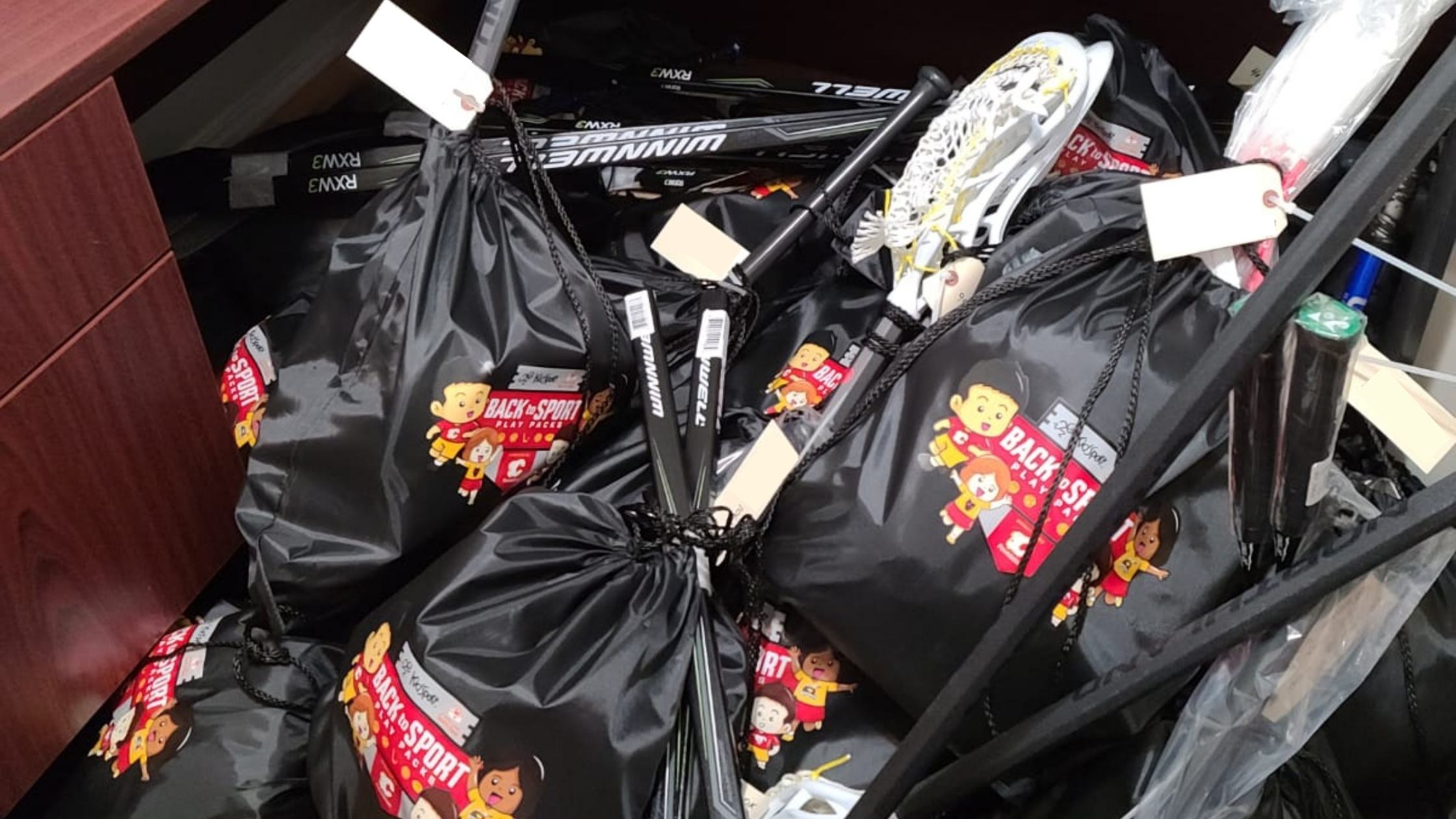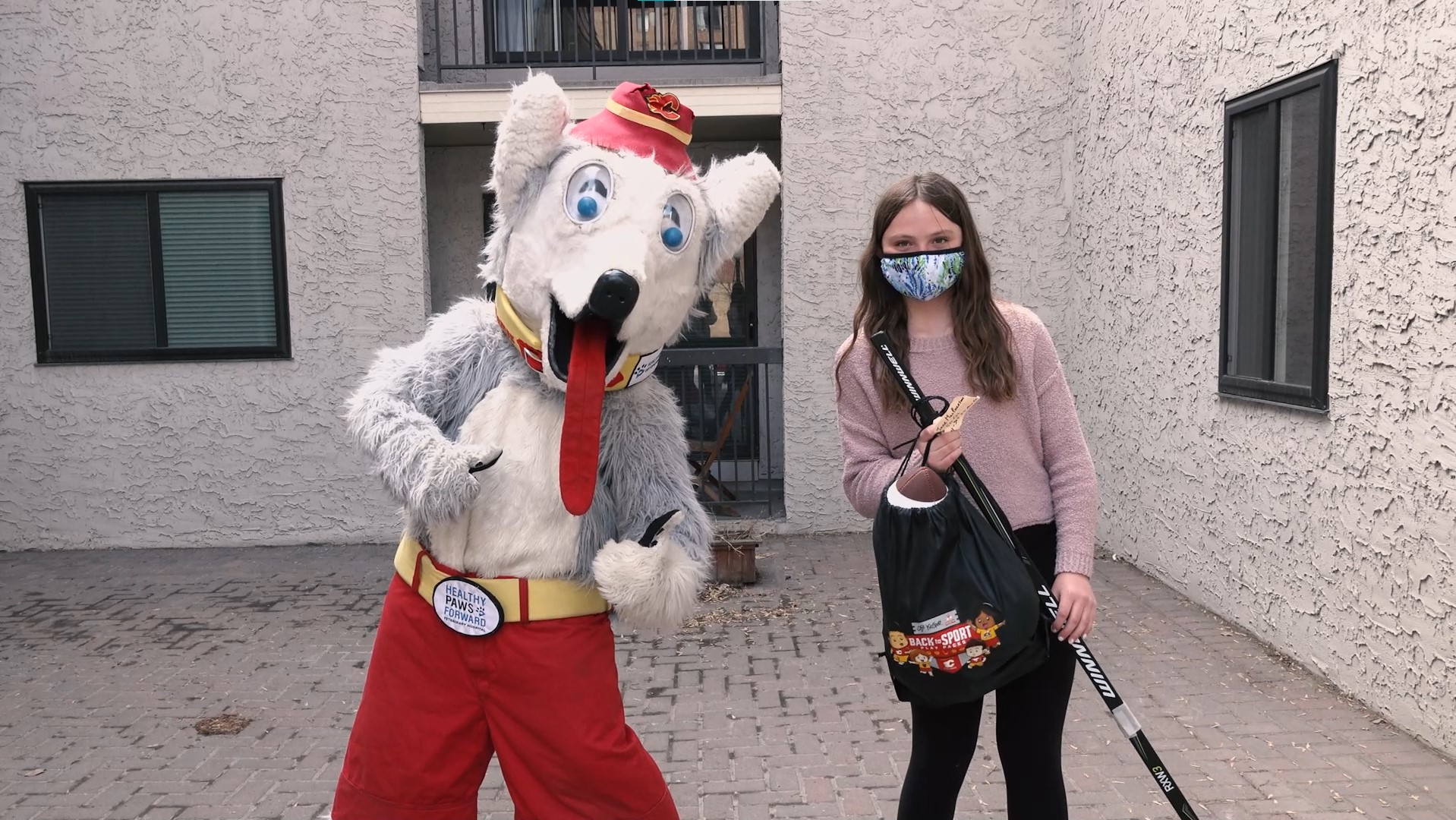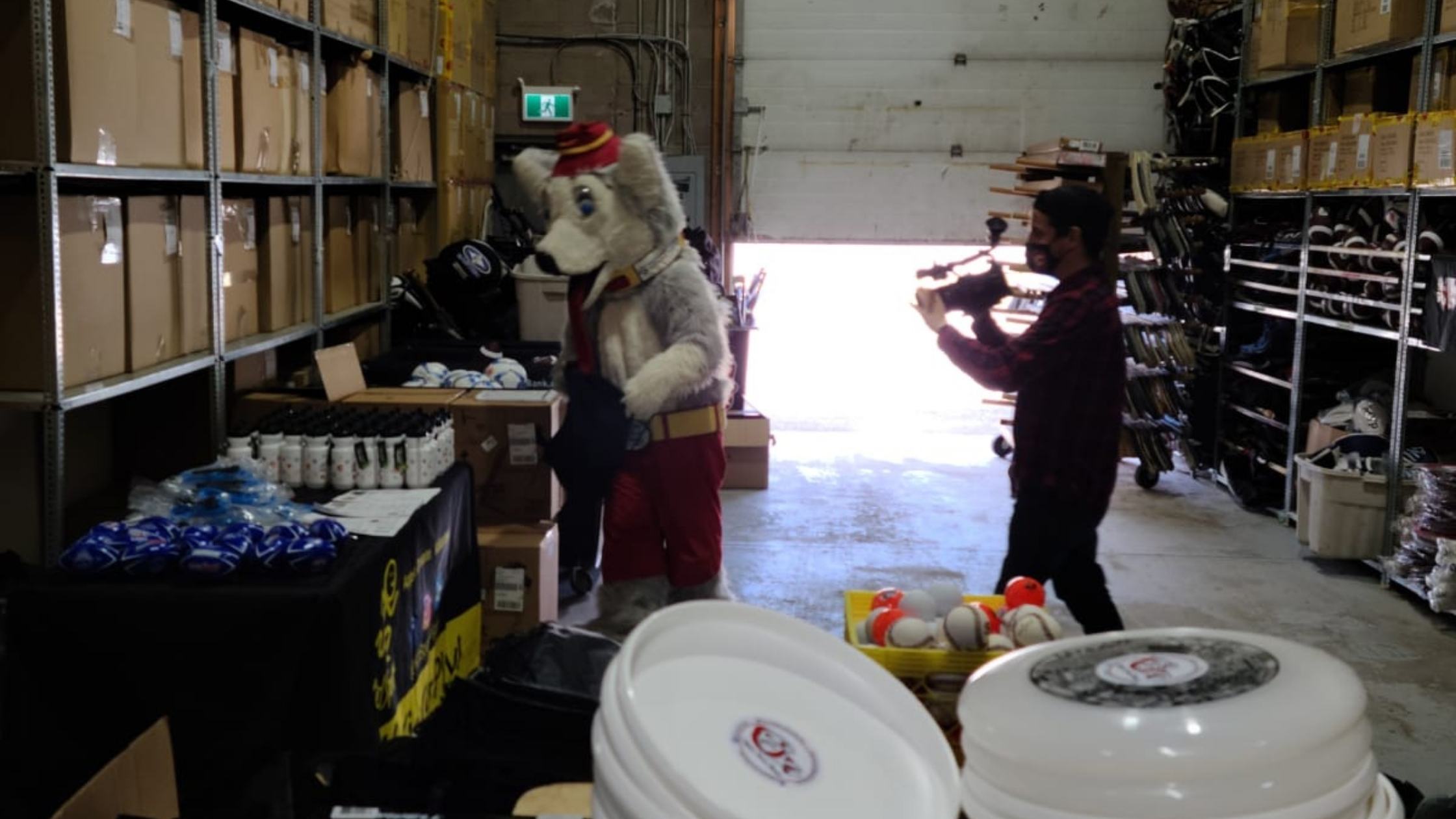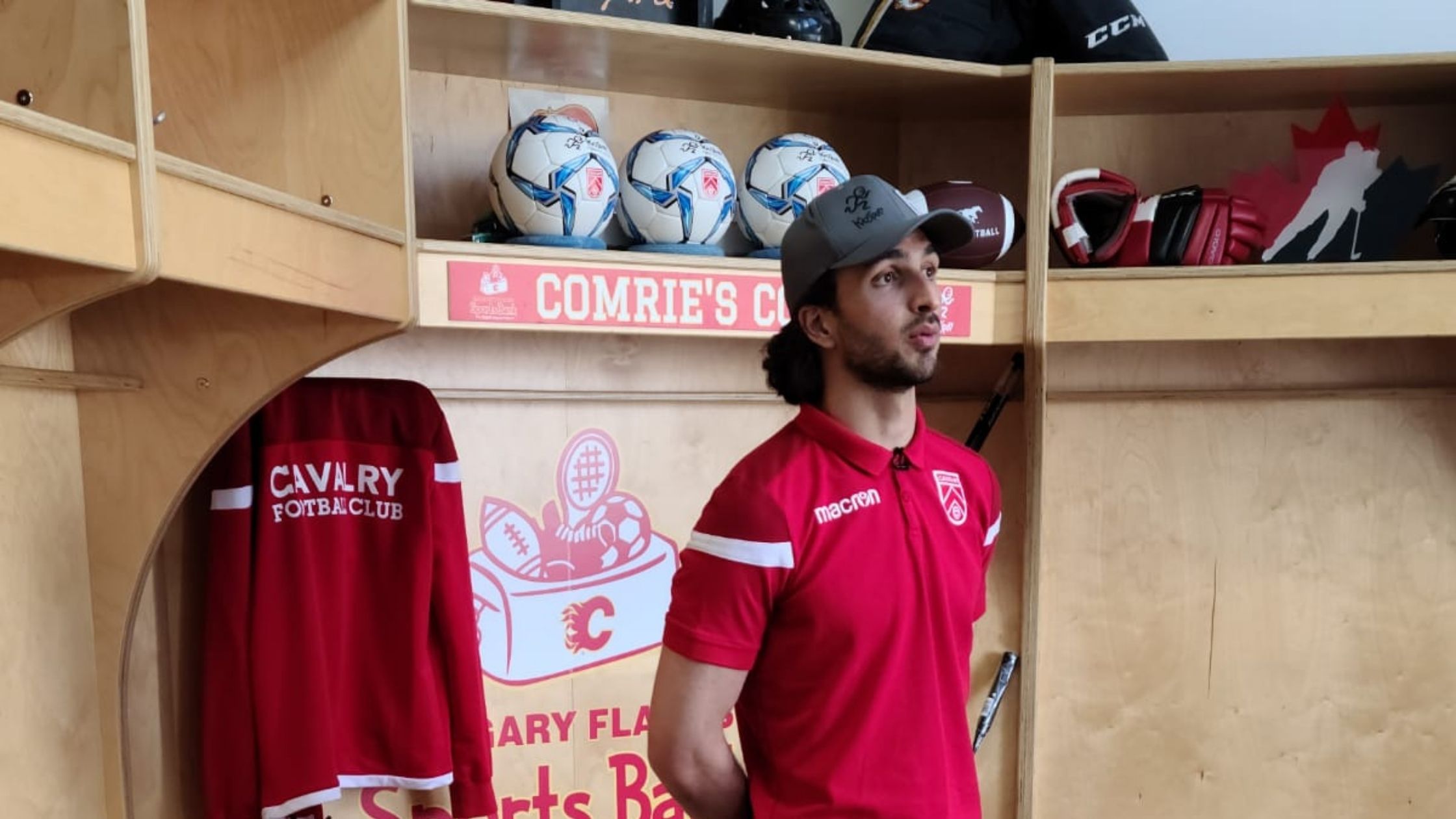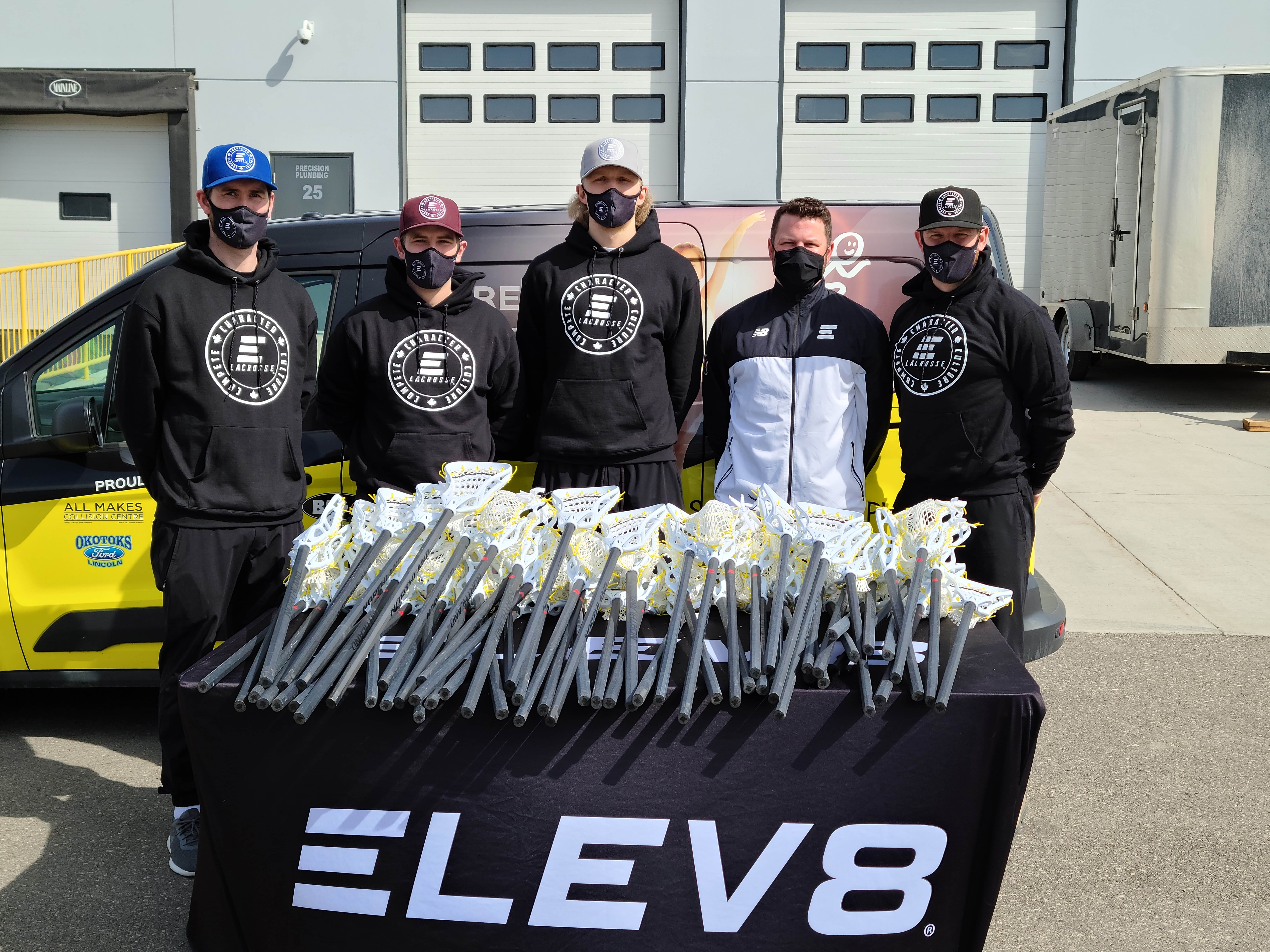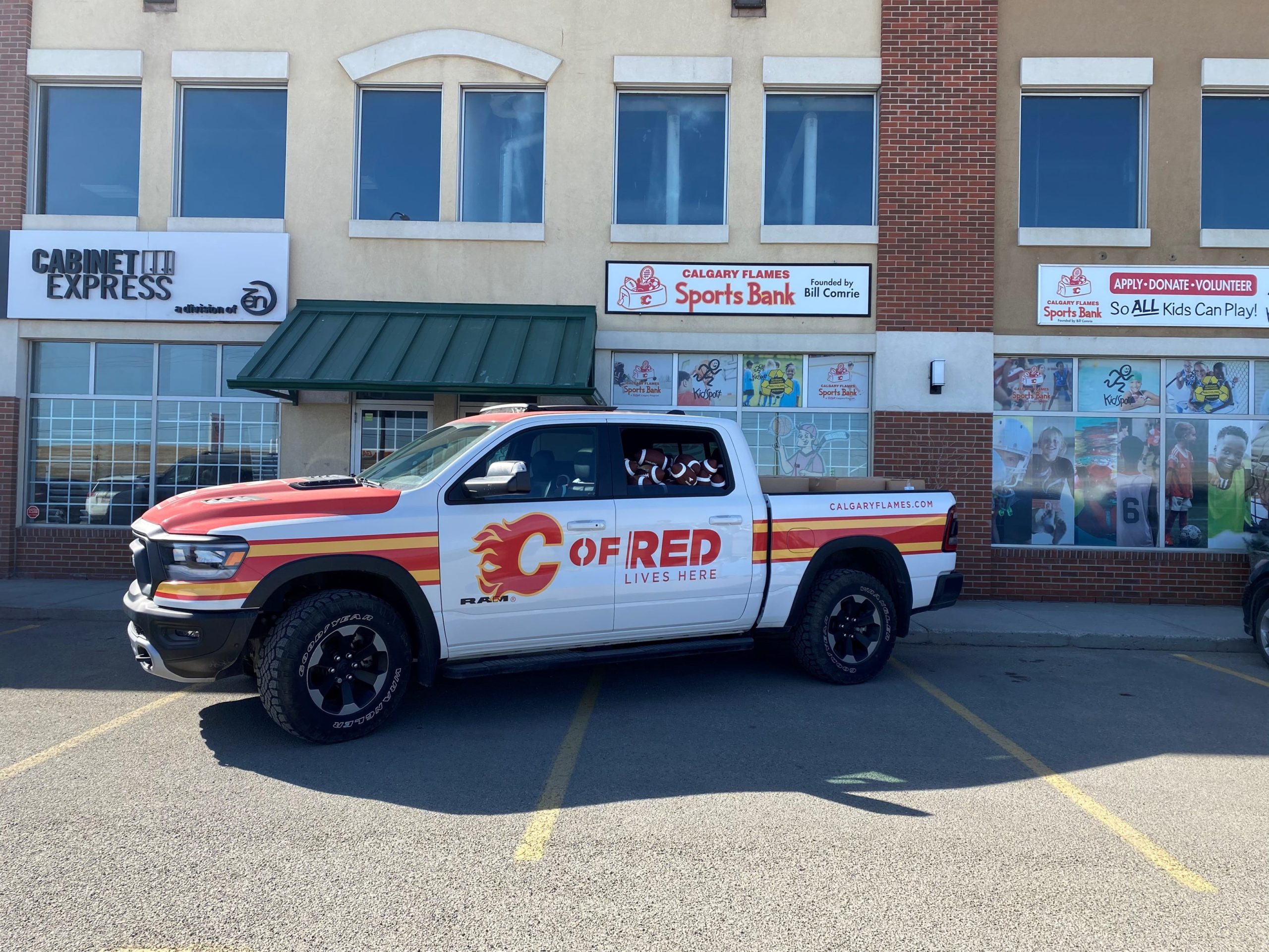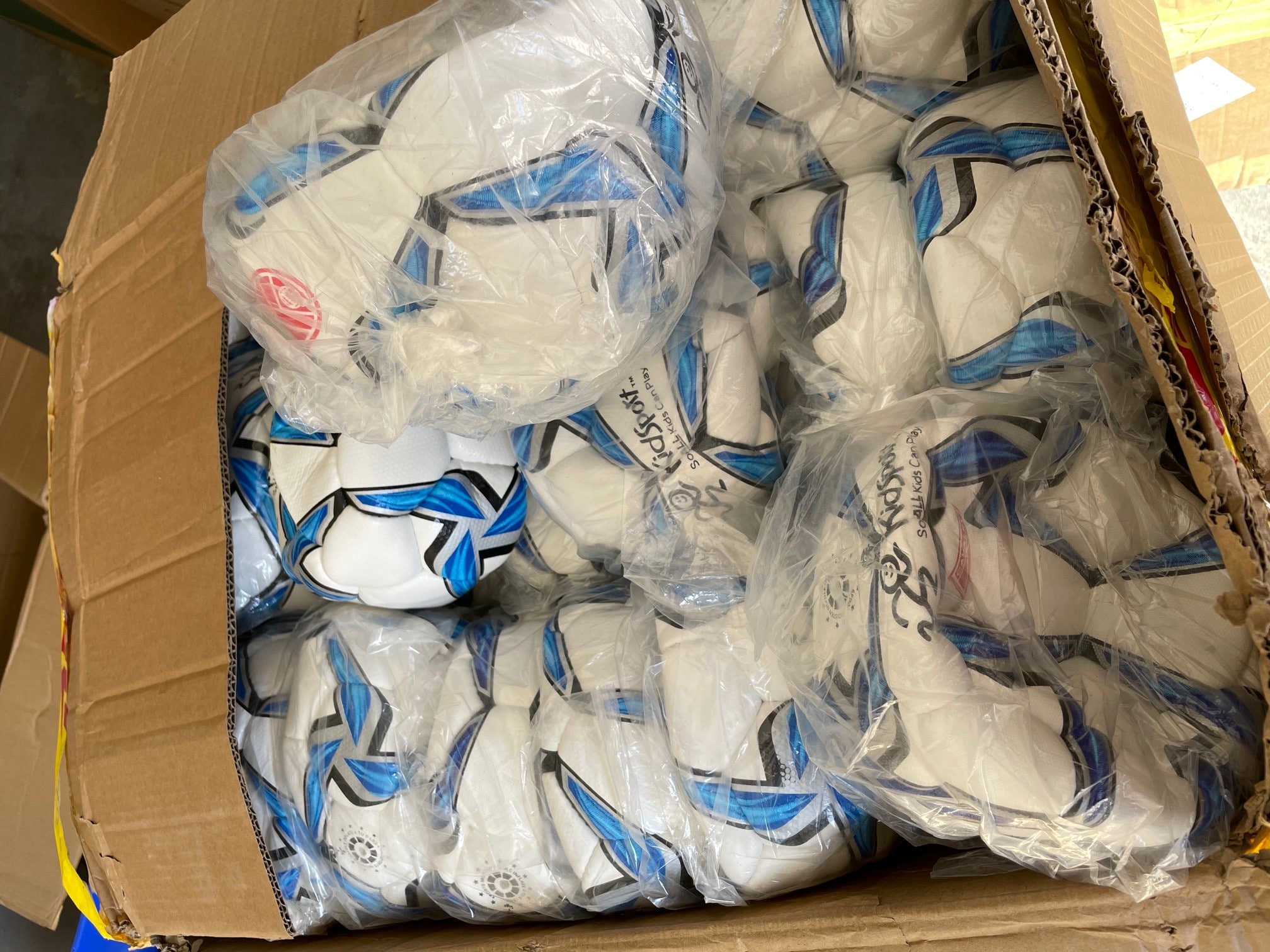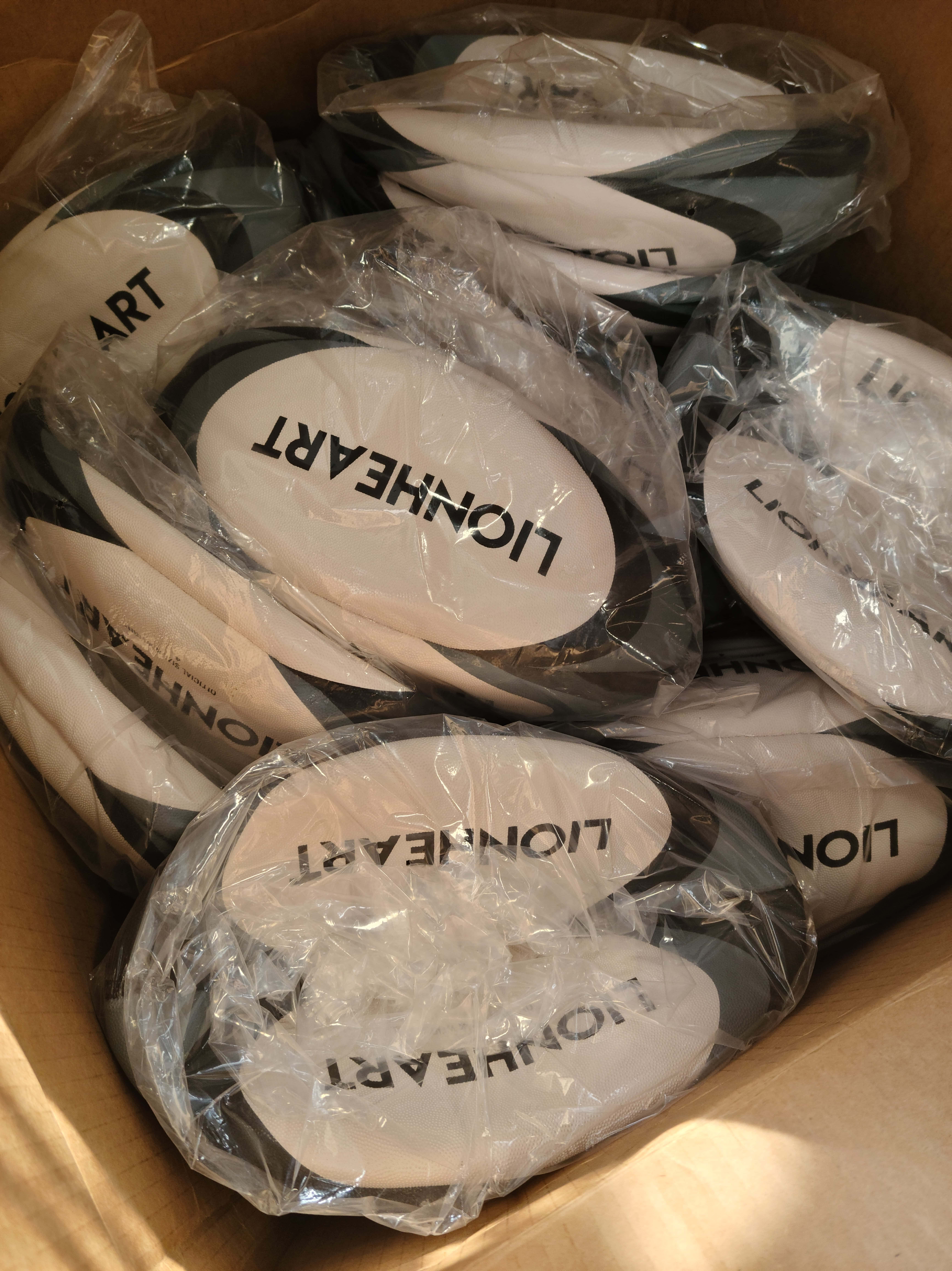 We wouldn't have been able to create the Summer Sport Play Packs without the support of our incredible partners!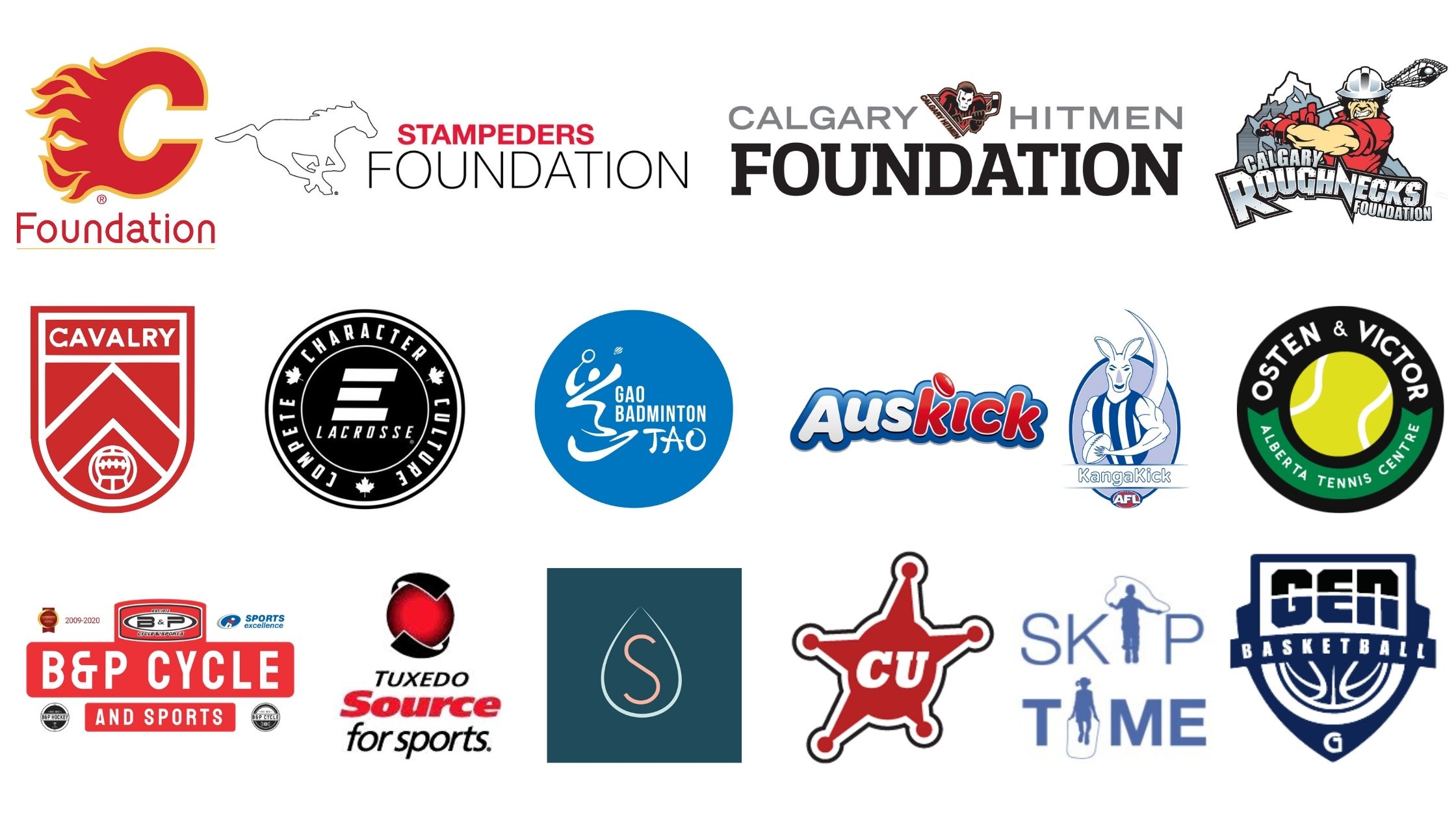 Skills, Drills & Tips
Australian Football
Badminton
Baseball & Softball
Basketball
Football
Handball
Hockey
Jump Rope
Lacrosse
Rugby
Soccer
Tennis
Ultimate
Equipment from the Calgary Flames Sports Bank
Special thanks to our local retail partners Tuxedo Source For Sports and B&P Cycle who were strong supporters of getting this program off the ground. If you need a local sports store be sure to check them out.