KidSport Alberta provides grants to help cover the registration costs so all kids aged 18 and under can play a season of sport. Together with our network of nearly 40 local chapters, we remove barriers So
Don't see a chapter for your community?
Grants for families living outside of chapter boundaries are through the KidSport Alberta Provincial Fund.
Nous sommes désolés, il n'y a aucun événement à venir. Veuillez revenir bientôt.
The GiveSport Club is a community of KidSport donors focused on the power of sport, one of the most important gifts a child can experience in their lifetime.
By becoming a KidSport donor, you give sport to a child.
Kids develop critical life skills through sport. KidSport donors all understand that a KidSport grant impacts a family more than simply giving their child the opportunity to play.
You have the ability to change the trajectory of a child's life through your donation.
Joining is easy! Check out the GiveSport Club page and click on your preferred method of giving for full info:
Monthly Donor
Annual Donor
Major League Donor
Transfer Securities
GiveSport with KidSport... So
Somme accordée aux enfants de Alberta l'an dernier.
Enfants qui ont pu quitter la ligne latérale à Alberta l'an dernier
By supporting KidSport Alberta, we all win. When kids have access to sport they improve in school, become stronger leaders, create safer communities, ignite inclusivity and fuel healthy habits for life.
Lisez nos derniers rapports annuels et états financiers.
KidSport Alberta is made possible thanks to passionate volunteers and our incredible partners. Together, we're making it so no kid in Alberta is left watching from the sidelines.
Greg has been a lifelong sport administrator after receiving his degree in Physical Education from the University of Alberta. He became involved with KidSport in Alberta back in 1995 as the Provincial Director, helping to lay the foundation for the program it has become today. He then volunteered on the KidSport Alberta Provincial Board for 15 years while he was President and CEO of ReMark Sport Marketing. In 2015 his career lead him back to KidSport Alberta as the Fund Development Manager, and has been the Executive Director since 2017. Greg has dedicated the past 25 years to the KidSport program and fundamentally believes that sport should be accessible to all kids.
Debra received a diploma in Accounting from SAIT and has been an essential part of KidSport Alberta since 2001. She handles financial reporting and tax receipting our generous donors. Debra also manages the KidSport Alberta Provincial Fund, which provides support to families living in communities that don't yet have a KidSport chapter.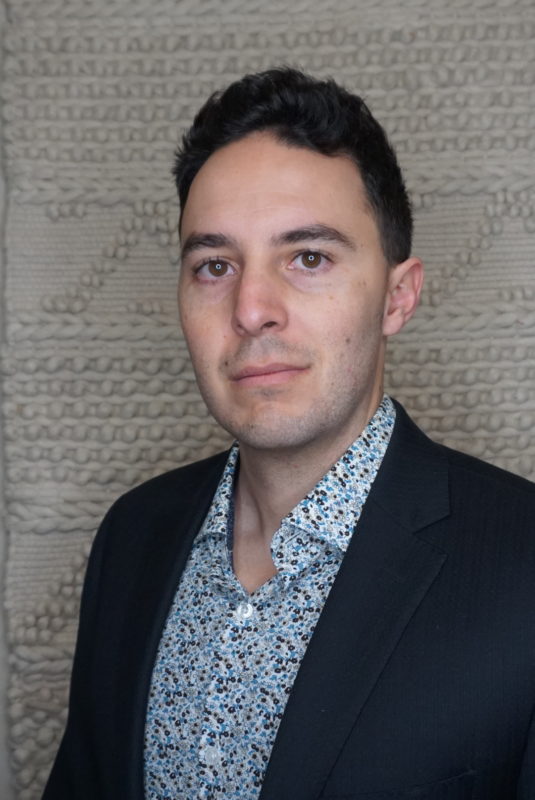 Development & Communications Manager
Nick has a lifelong connection to sport and believes all kids should have the opportunity to participate. He is a strong supporter of KidSport's approach to helping more kids into grassroots, community-led programming. Nick supports KidSport Alberta's nearly 40 chapters and 300+ volunteers, while leading marketing & fund development initiatives provincially and nationally. Nick has a deep rooted connection to kids with a 15 year background in youth coaching.