KidSport Alberta provides grants to help cover the registration costs so all kids aged 18 and under can play a season of sport. Together with our network of nearly 40 local chapters, we remove barriers So

TOUS

Kids Can Play!
Don't see a chapter for your community?
Grants for families living outside of chapter boundaries are through the KidSport Alberta Provincial Fund.
Nous sommes désolés, il n'y a aucun événement à venir. Veuillez revenir bientôt.
Somme accordée aux enfants de Alberta l'an dernier.
Enfants qui ont pu quitter la ligne latérale à Alberta l'an dernier
By supporting KidSport Alberta, we all win. When kids have access to sport they improve in school, become stronger leaders, create safer communities, ignite inclusivity and fuel healthy habits for life.
Lisez nos derniers rapports annuels et états financiers.
KidSport Alberta is made possible thanks to passionate volunteers and our incredible partners. Together, we're making it so no kid in Alberta is left watching from the sidelines.
Kelly has been a lifelong sport enthusiast and believes that every child should have the same opportunity that she had to play sport growing up. As she grew into adulthood, she realized what a privilege it was growing up being able to play any sport she wanted. It is her view that sport shouldn't be a privilege, it should be something every kid is able to participate in no matter their background. She believes that sport plays a key role in every child's development and teaches kids the skills they need to thrive in their daily lives. She first became connected with the KidSport Calgary chapter while completing her Marketing degree at the University of Calgary. In 2019, her true passion for KidSport was ignited as she began her role as the Community Outreach Coordinator at KidSport Calgary where she assisted with third-party events, applications, marketing, and more. She was proud to help launch a KidSport chapter in her hometown of Lacombe, Alberta in 2020 as a board member to see kids enter the sport community that helped raise her. In 2022, Kelly joined KidSport Alberta as the Development & Communications Manager before stepping into the role of Interim Executive Director. Her goal is to build on the incredible work KidSport Alberta has done, develop more partnerships to help our program succeed, and assist kids across the province play the sport of their choice.
As a mother of two beautiful daughters, Aman understands the value of sport for kids, and has a desire to help parents in need as they try to get their children involved in sport. She aspires to increase awareness of KidSport programming in all communities and for people of all backgrounds and nationalities. In her free time, she helps single mothers and seniors who are struggling financially and have trouble receiving benefits and tax breaks to which they are entitled, due to language barriers.Aman joined KidSport Alberta in 2022 after over 10 years working in the accounting field and another 5 years working in non-profit as a Controller. She is putting her work experience and her BBA Major in Accounting to good use for our cause!Aman takes great satisfaction in being able to help others , and is proud to be inspiring her daughters through her work at KidSport Alberta and her volunteer endeavours.
MacKenzie joins the KidSport team as a Program Manager for the Hockey Assist Program. MacKenzie spent 4 years as a student athlete at Princeton University playing for the women's hockey team. In Alberta, she is well connected to the hockey community and has a passion for the game and appreciation for what it has done for her life.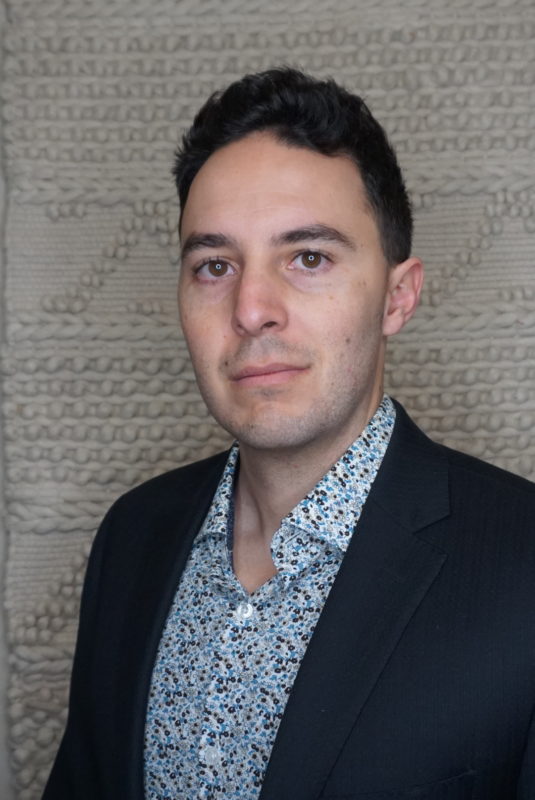 Chapter Development Manager
Nick has a lifelong connection to sport and believes all kids should have the opportunity to participate. He is a strong supporter of KidSport's approach to helping more kids into grassroots, community-led programming. Nick supports KidSport Alberta's nearly 40 chapters and 300+ volunteers, while leading marketing & fund development initiatives provincially and nationally. Nick has a deep rooted connection to kids with a near 20-year background in youth coaching.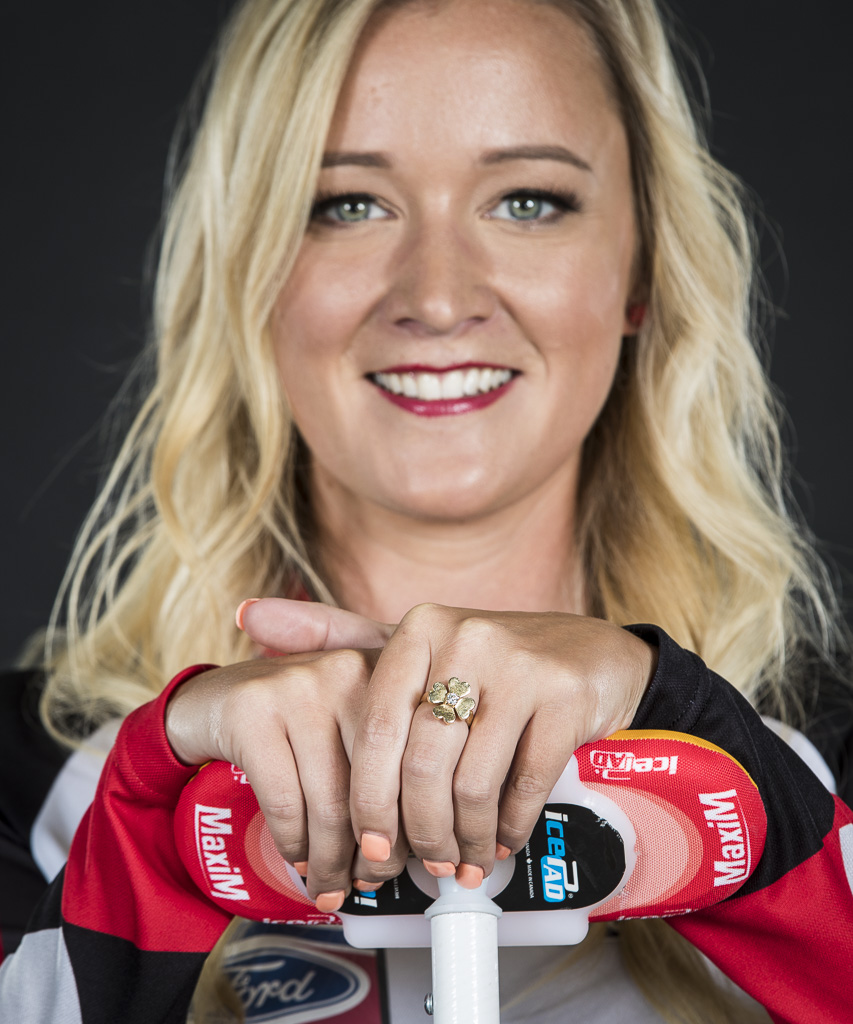 Development & Communications Manager
Chelsea is a lifelong athlete, who grew up playing many sports. As competing priorities began, she whittled it down to curling, winning two Scotties Tournament of Hearts Canadian Championships.
She credits sport with making her the person she is, and realizes now how lucky she was to be able to play without having to worry about financial barriers. She has been a KidSport Ambassador for years because it's unfathomable to her that any kid be deprived of the opportunities provided by sport due to affordability.
Chelsea plans to use her athletic experiences, as well as her education and professional experience to help ensure that every kid in Alberta has the same exposure to sport that she had growing up.
The Canadian Sport Helpline is a national toll-free helpline offering assistance to victims or witnesses of harassment, abuse or discrimination in sport.
Offered in partnership by the Sport Dispute Resolution Centre of Canada (SDRCC) and the Canadian Centre for Mental Health in Sport (CCMHS), this anonymous, confidential, independent service allows people to share and validate their concerns, obtain guidance on required next steps, and get referrals to other resources for follow up.
A CCMHS team of practitioners with expertise in counselling, psychology and sport act as helpline operators.
Access the helpline toll free from 8 a.m. to 8 p.m. (Eastern Time), seven days a week by telephone, text, live chat or email in both official languages.