Yol Piok – Football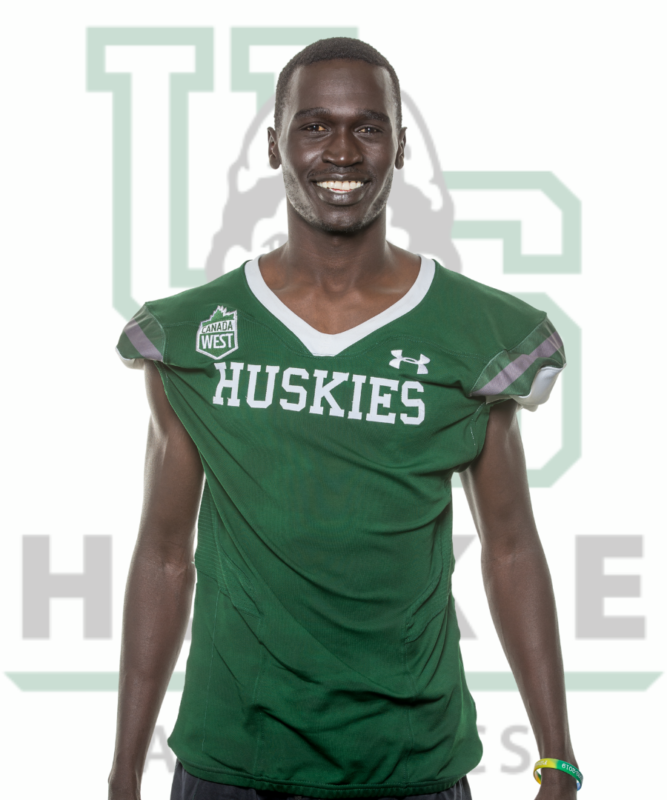 The relationships gained through sports are priceless. You meet so many likeminded individuals that help foster the growth of those involved. The practices and games teach discipline and help gain self-confidence through the support of teammates. KidSport offers more than an opportunity to get involved in organized sports but offers youth an opportunity to gain lifelong community relationships while creating leaders of tomorrow.

NOTABLES:
– Former KidSport recipient
– Fifth-year receiver from Regina
– Family immigrated to Canada in 2001 from Sudan
– Played football with Team Saskatchewan in 2013 and with Team Canada in 2014
For more on Yol:  https://huskies.usask.ca/roster.aspx?rp_id=2093
Taisa Gabruch – Women's Soccer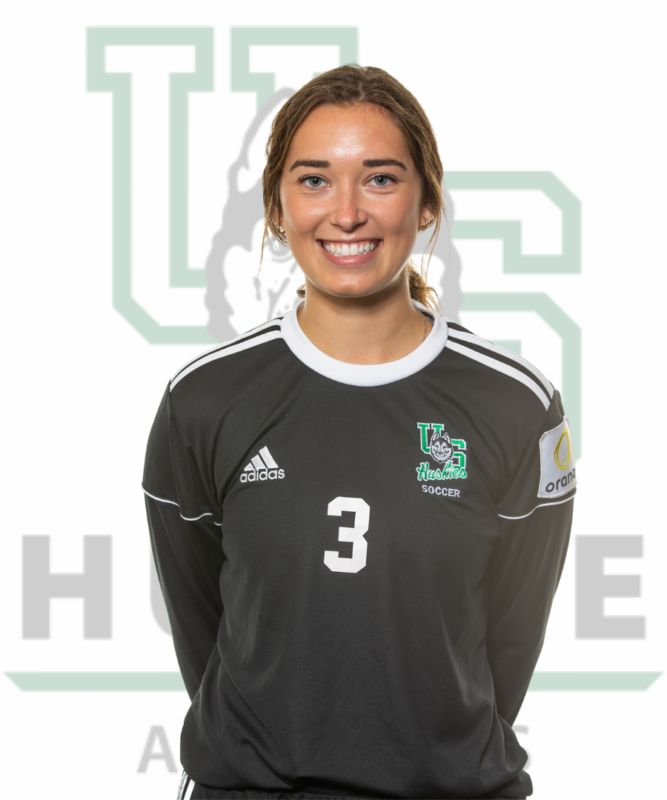 From a young age I was fortunate enough to have the opportunities to play soccer, volleyball, basketball and track. I truly believe that the power of sport has made a huge positive impact on my life and has taught me many transferable life skills like teamwork, passion, dedication and how to face adversities. I believe it is so important to get involved in as many sports as possible from a young age as it is a safe space and stress-free environment for kids. Sports also creates a foundation for life. You learn basic movements, develop social skills and can create opportunities for yourself through sport. The power of sport has taught me so many things and given me so many opportunities and I wouldn't be where I am today without it.

NOTABLES:
– In 2016 I attended club nationals with the Prince Albert Celtics soccer team
– In 2017 attended club nationals with SK impact soccer team
– Played Huskie soccer from 2018-present
– Coaching community soccer
– Coaching Junior Huskies
For more on Taisa: https://huskies.usask.ca/sports/womens-soccer/roster/taisa-gabruch/2796
Katriana Philipenko – Basketball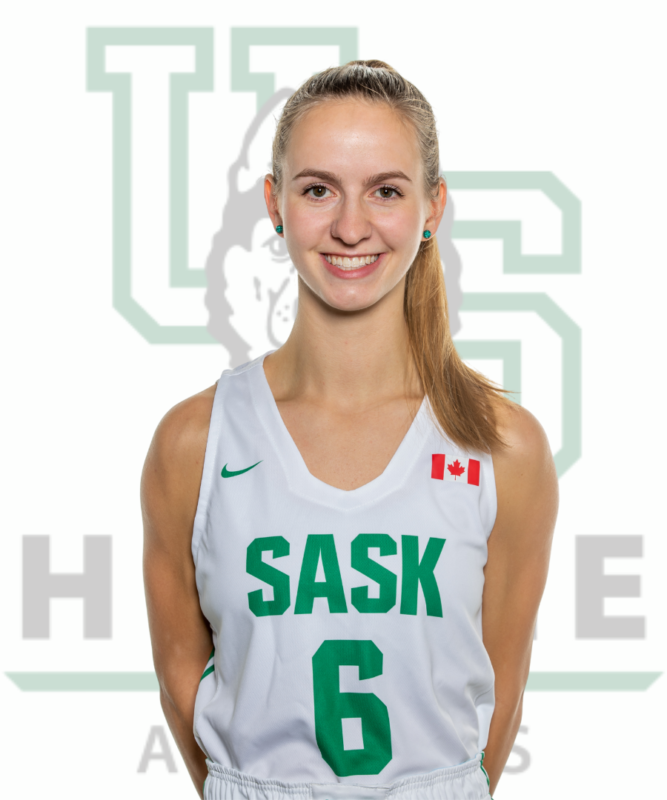 Being able to play sports allows individuals to live active lifestyles, but also build confidence, leadership, work ethic and the ability to overcome obstacles. I am happy to help inspire kids through sports to become the best that they can be.
NOTABLES:
– Fourth-year guard from Saskatoon
– Played basketball, fastball, volleyball and beach volleyball as a kid
– Won the Saskatoon city basketball championship four times and the high school provincial championship twice with Holy Cross High School
– Two-time Canada West champion
– 2020 U SPORTS National champion with Huskies
For more on Katriana: https://huskies.usask.ca/roster.aspx?rp_id=2321
George Ren – Wrestling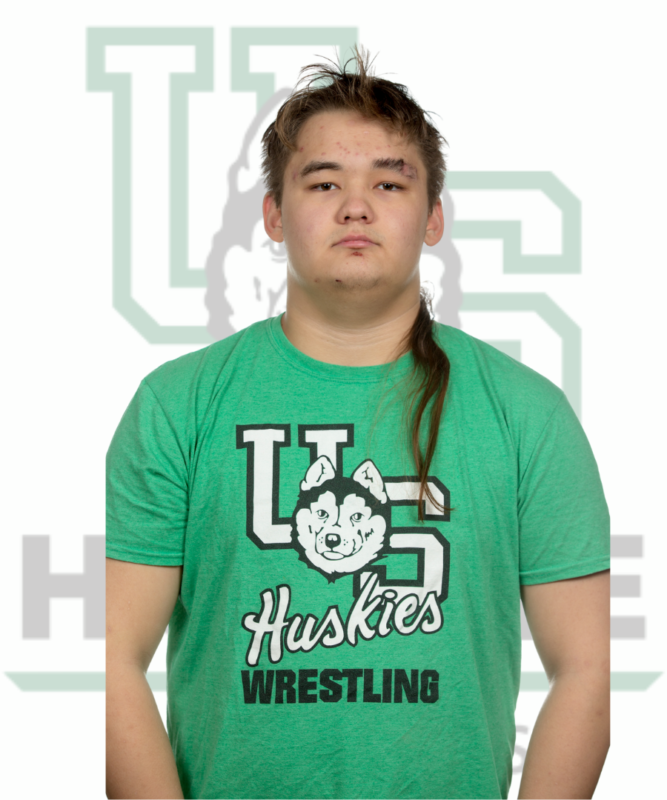 As a kid, KidSport helped me participate in sports, which developed me into the person I am today. Being a Huskie athlete, I know the impact sport can have on a kid and not all kids are able to have access to the life defining activity of sport.
NOTABLES:
– Former KidSport recipient
– Third-year wrestler from Saskatoon
– Won two provincial high school provincial medals (gold in 2017-18 and bronze in 2016-17) with Centennial Collegiate
For more on George: https://huskies.usask.ca/roster.aspx?rp_id=1913