what is the Oil Country Hockey Assist Program?
The Edmonton Oilers Community Foundation (EOCF), KidSport Alberta & Sport Central have teamed up to launch the KidSport Oil Country Hockey Assist Program!
Read the full Press Release.
This initiative will support communities in Oil Country by alleviating the cost of playing hockey for kids from underrepresented groups. The reality is that hockey is expensive and the cost to participate can be unattainable for families.
Together, we will ensure that ALL kids in Oil Country can play hockey.
Since 1998, KidSport Alberta has supported thousands of local minor hockey players so they can play the game that they love.
**Please note that in order to apply for funding, your player(s) must already be registered/registering with a minor hockey association within Oil Country.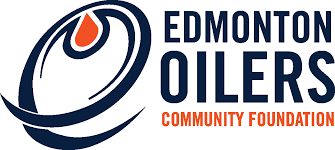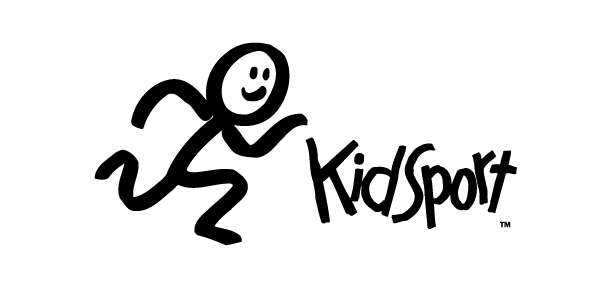 A MESSAGE FROM GENE PRINCIPE:
Approval for KidSport's subsidy program is based on the Federal Government's Low-income Cut Off (LICO) Scale shown below + 30%.
| | | |
| --- | --- | --- |
| Family | LICO Line | Line + KS 30% |
| 2 persons | $34,254 | $44,530 |
| 3 persons | $42,111 | $54,744 |
| 4 persons | $51,128 | $66,466 |
| 5 persons | $57,989 | $75,385 |
| 6 persons | $65,401 | $85,021 |
| 7 persons+ | $72,814 | $94,659 |
living in Grande Prairie?
apply through grande prairie hockey programs
For all families living in Grande Prairie requiring assistance through the Oil Country Hockey Assist Program, please apply by clicking the button below.
living within the chapter boundaries?
Step 1:
If your family is NOT registered through Grande Prairie Minor Hockey, you can apply directly through your local minor hockey association:
Step 2:
Apply for funding through KidSport Grande Prairie
Through the program, approved applicants within Oil Country will have their full registration fees covered and have access to no-cost equipment from Sport Central.
apply through KidSport grande prairie
For all families playing with associations in the KidSport Grande Prairie chapter requiring assistance through the Oil Country Hockey Assist Program, please apply by clicking the button below.
other Northern AB associations
If your child is NOT living within the Grande Prairie KidSport chapter, you can apply through your local KidSport chapter to access the Oil Country Hockey Assist Program.
See the list below to find your local KidSport chapter:
apply through your local kidsport chapter
If you are playing with an association outside of the KidSport Grande Prairie chapter, check this list to see what chapter covers the area you live in.
APPLY THROUGH THE PROVINCIAL FUND
If you live outside of a KidSport Chapter, you can still apply for a KidSport grant through the Provincial Fund.
Click the button below to be re-directed to the KidSport Alberta Provincial Fund page.
Does your child need equipment?
KidSport chapters refer families to Sport Central to provide necessary equipment for their sport.
Sport Central is located in Edmonton. For families located outside of Edmonton area, there are options available. A remote sizing kit can be sent to you and equipment shipment options are available through our trusted partner Rosenau Transport Ltd.