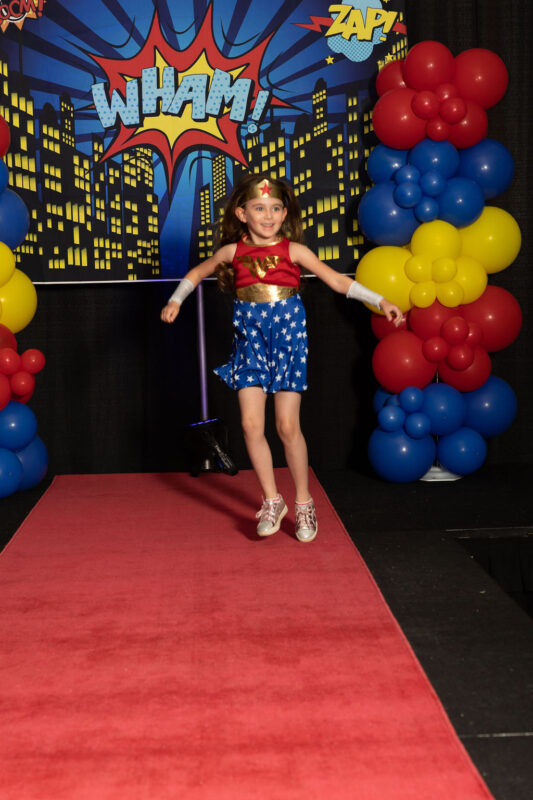 On June 10, KidSport Wood Buffalo ran the first ever Fam Expo – a family-friendly comic con style event – in Fort McMurray.
Executive Director Jamal-e-Fatima Rafat was ecstatic with the success realized in their first year: "It was so well-received, everyone was very excited about such a unique concept. It really became a launch pad for our KidSport brand awareness in the community, and we are already seeing some extra support stemming from the excitement around Fam Expo 2023."
40 cosplayers walked the red carpet, both children and adults, and 15 specialty vendors partook in a vendor showcase to cap off the day.
The event raised a total of $9000 for KidSport Wood Buffalo, an incredible success for a first-of-its-kind event. A huge thank you goes out to the staff and volunteers that helped make it such an amazing day. In fact, the support for the event was so overwhelming that planning has already begun for next year! Check out the link below for more information: