There are so many ways you can make it So ALL Kids Can Play! Find your way and join the KidSport Wood Buffalo team.
KidSport Wood Buffalo exists because of our incredible partners and enthusiastic volunteers. Whether you're an avid sports fan, believe that health and wellness are critical to childhood success, or simply want to make your community a better place, we want you on our team.
We are continually searching for more volunteers to assist in a number of essential roles, in a variety of fun events and activities throughout the year. Opportunities range from one-off support at our fundraising events, to strategic positions on our chapter committee. You can even volunteer to plan your own fundraiser, and really get into the spirit of KidSport!
If you're interested in being part of the enthusiastic, KidSport Wood Buffalo-based team that makes it So ALL Kids Can Play, please get in touch! Send an email outlining your interest to woodbuffalo@kidsport.ab.ca , or give us a call at 780-370-1170 . Thanks for your interest in supporting our cause!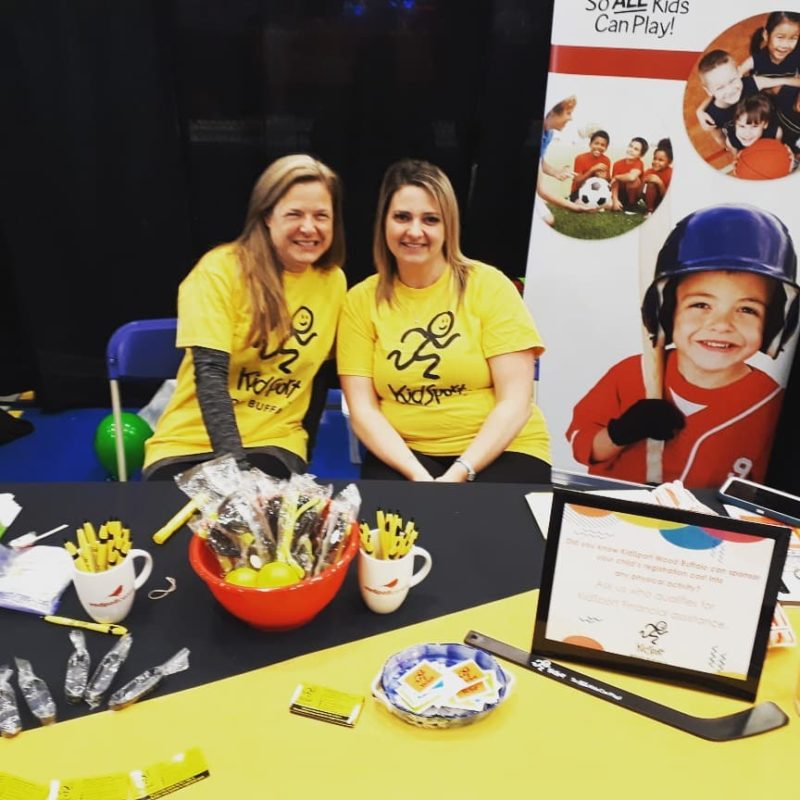 Make KidSport your charity of choice for golf tournaments, weddings, birthdays or recognize someone in the community through a tribute donation. KidSport is a great fit for any community event.
KidSport is also a great way to bring your workplace together: Events like Jeans/ Jersey Fridays, holiday parties, client appreciation BBQs, baseball tournaments, and office hockey pools are all made better by adding a charitable component. Donate a portion or all of the proceeds to KidSport Wood Buffalo.
Need help getting started? Get in touch - we're game for whatever you can dream up!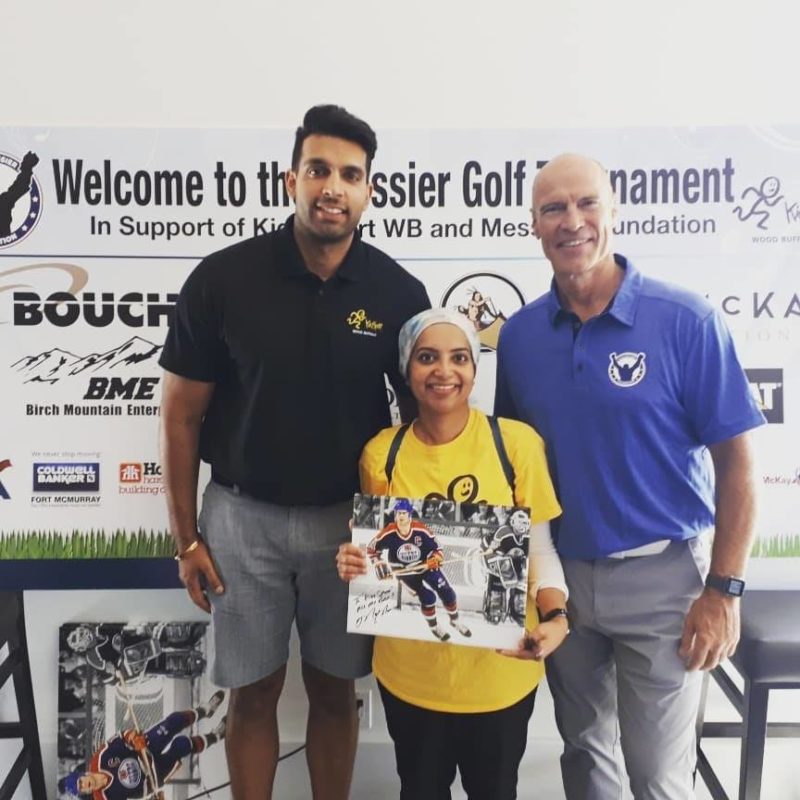 All funds raised by KidSport Wood Buffalo stay in our community to create sport opportunities for local kids.
Become A Strategic Partner
If you are part of a club and want to make your sport more accessible to local kids facing financial barriers, KidSport Wood Buffalo can help. Encourage families to apply for a KidSport grant at registration time, So ALL Kids Can Play!
Our sport club partners do so much more than deliver the programming that gets kids into the game - many also fundraise for KidSport, and donate leftover funds at the end of the season - tapping into the real power of kids helping kids.
Please partner with KidSport Wood Buffalo in our mission of giving the gift of sport to all kids! Contact woodbuffalo@kidsport.ab.ca to discuss partnership opportunities.
In 2019 - 2020 following organizations became our strategic partners: