KidSport North Shore (North & West Vancouver)
Get in touch - we'd be happy to answer any questions or help you get involved.
Scott Macfarlane
Volunteer Board Chairperson
Scott Macfarlane is a long-time North Shore resident, has been a part of the KidSport North Shore since March of 2017, and has been the chapter's Chairperson since 2020. Scott has recently retired after a 40-year legal career. He is a dedicated tennis player and is married with two daughters who have always been active in sports. Having seen the positive benefits of sports in his own family, Scott has a particular passion for helping financially challenged families on the North Shore, so that every child has an opportunity to participate in organized sport.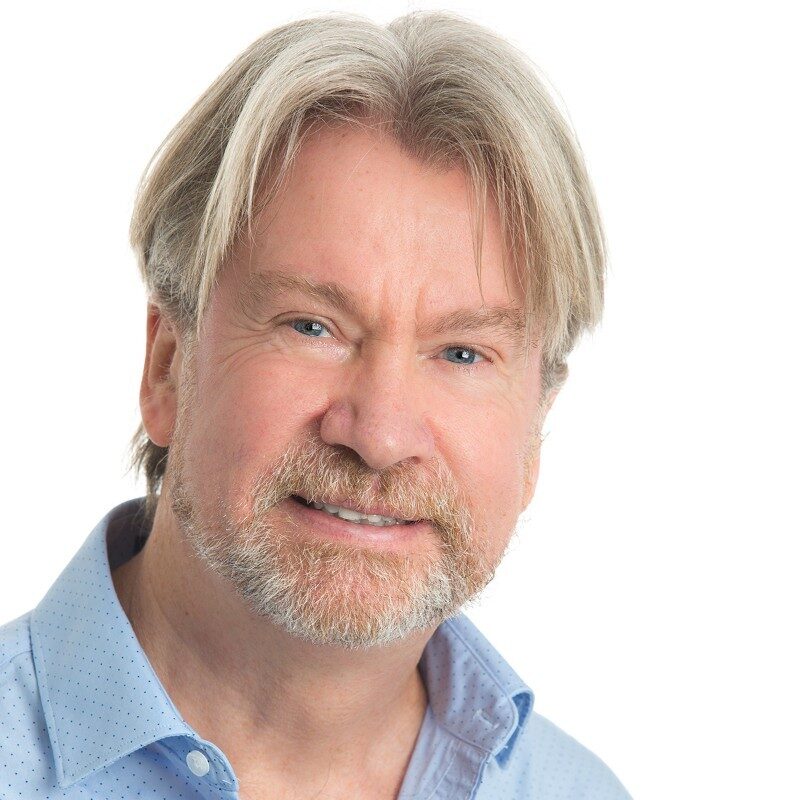 Patricio Gonzalez
Volunteer Board Member
Patricio Gonzalez-Risso has been involved with KidSport since 2008, first by serving on the Vancouver Chapter Board before moving over in 2015 to work with the North Shore Board. 
Patricio has been involved with sports throughout his life (mainly basketball and tennis). It has also been a major part of his three kids' lives. He is a business owner in the marine industry and leads and active life with his wife Gillian.
Many years ago, Patricio heard someone say, "You make a living by what you get. You make a life by what you give." He realized right then that he wanted to do more with his life. He was inspired to get involved with a charity that supports kids to be involved with sports and found KidSport to be the perfect fit.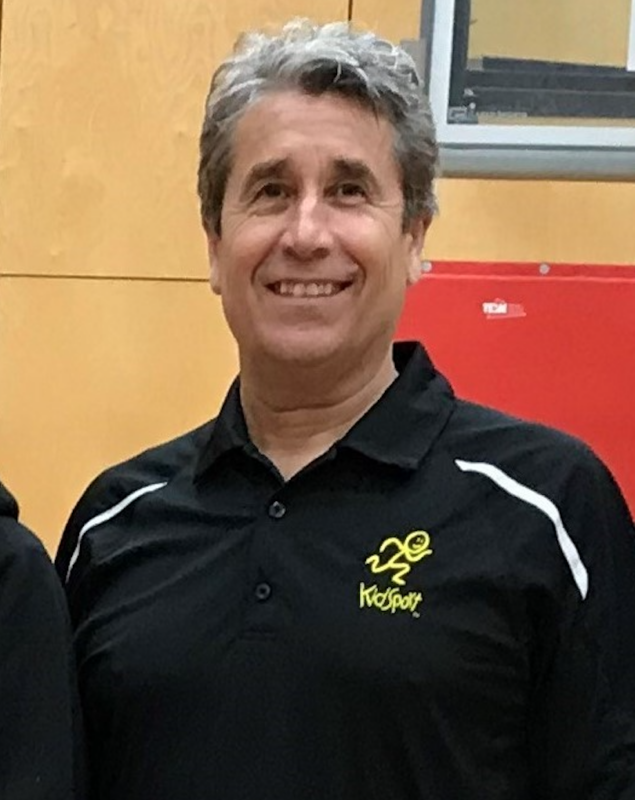 Brooke Briscoe
Volunteer Board Member
Brooke Briscoe has been a part of the KidSport North Shore Board since January 2022. After growing up in Kelowna playing multiple sports and then competing at the Alberta collegiate level as a basketball athlete, Brooke is now a local young professional working in sport and recreation and she is passionate about working towards removing barriers for kids and youth to access sport. Outside of work and volunteering, you can find Brooke refereeing basketball in the community or exploring the North Shore trails with her dog, Ollie.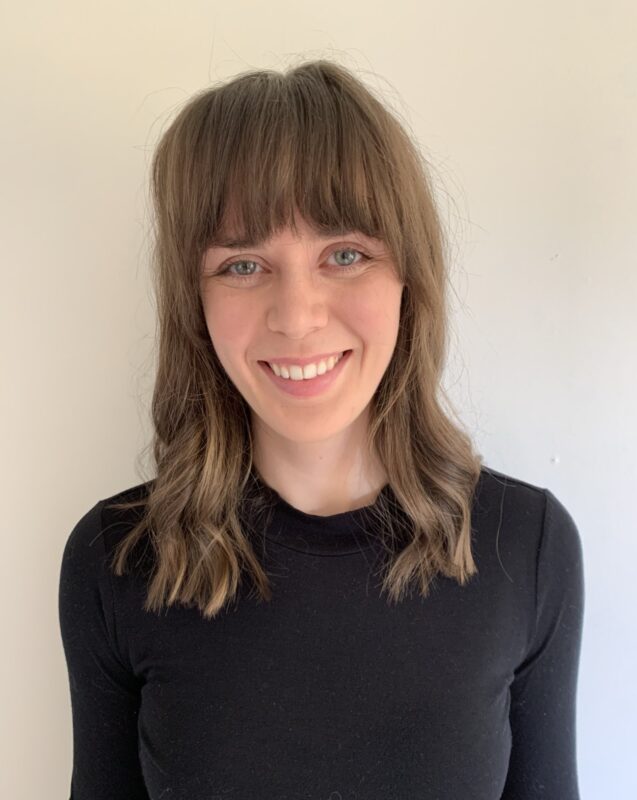 Shannon Webster
Volunteer Board Member
Shannon Webster has been a part of the KidSport North Shore Board since January 2017. She grew up on the North Shore and participated in competitive swimming and tennis, Shannon is an elementary school teacher for the North Vancouver School District and brings her value and love of sport and being active into the classroom. Exploring France, Peru, Nepal, Africa, and the West Coast on multi-day hiking trips are just a few of her active adventures. Currently, when not playing pickleball, she is exploring trails with her dog, Bailey.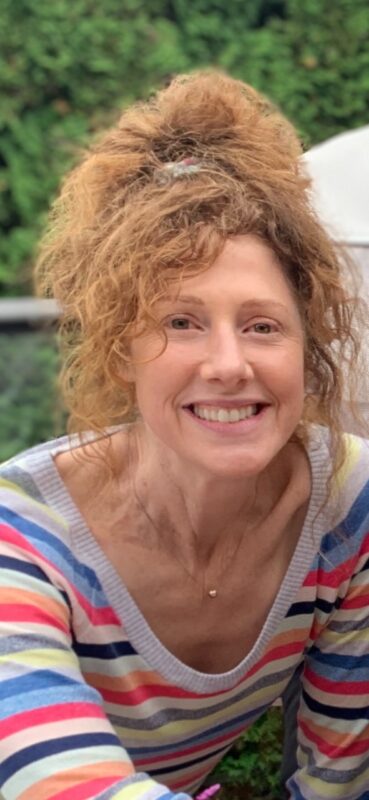 Alice Benson
Volunteer Board Member
Alice Benson has been involved with KidSport North Shore since 2008. She realized that there was a need for financial assistance for North Shore families while she was the Registrar for a local swim club. Having to turn away families because of registration costs was frustrating to say the least, and coincidentally, a new friendship with Karen Lidster, co-founder of KidSport North Shore, sparked her interest to join the team. Carrying on Karen's legacy is now a priority in her life to ensure that All Kids Can Play! Alice enjoys spending time with family and friends, hiking, Peloton classes, travelling, and singing with her internationally competitive Lions Gate Chorus.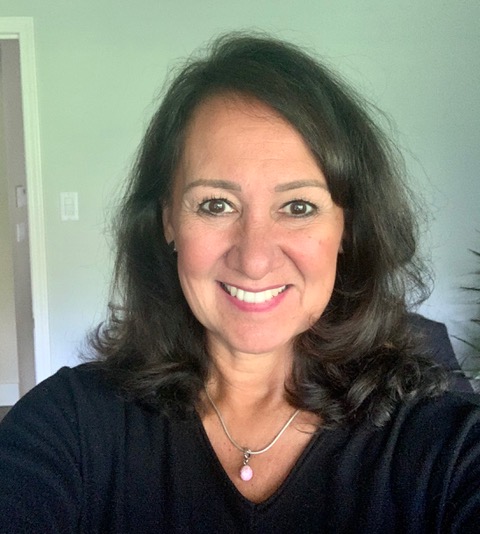 Emily Montgomery
Volunteer Board Member
Meet Emily! Emily has recently moved to North Vancouver from Glasgow, UK! She is originally from Ottawa, ON and has always loved spending summers on the North Shore. She enjoys attending concerts, going for trail walks and is enjoying getting to know the area! Emily got involved with KidSport in May 2022 as she grew up playing many sports and wanted to give back to her new community!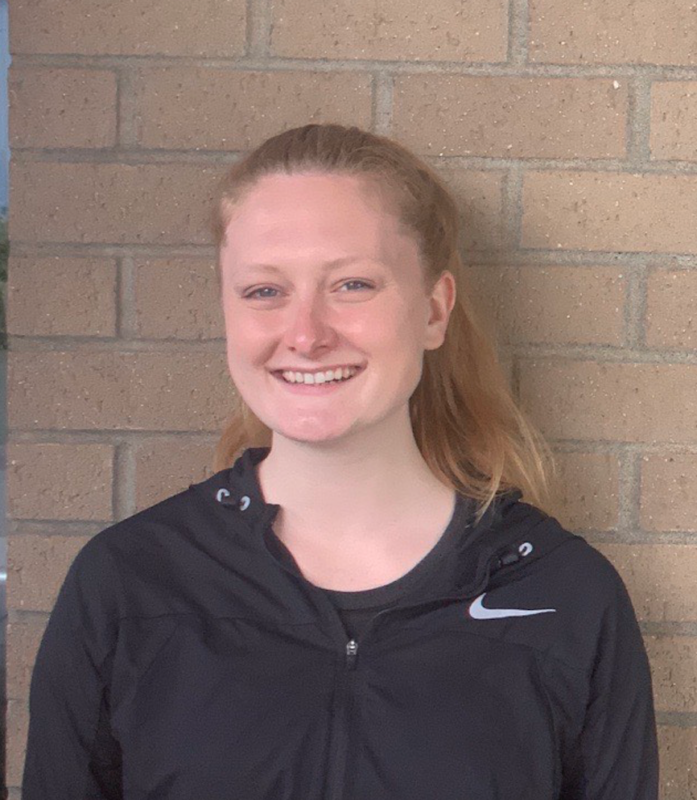 Thomas Irwin
Volunteer Board Member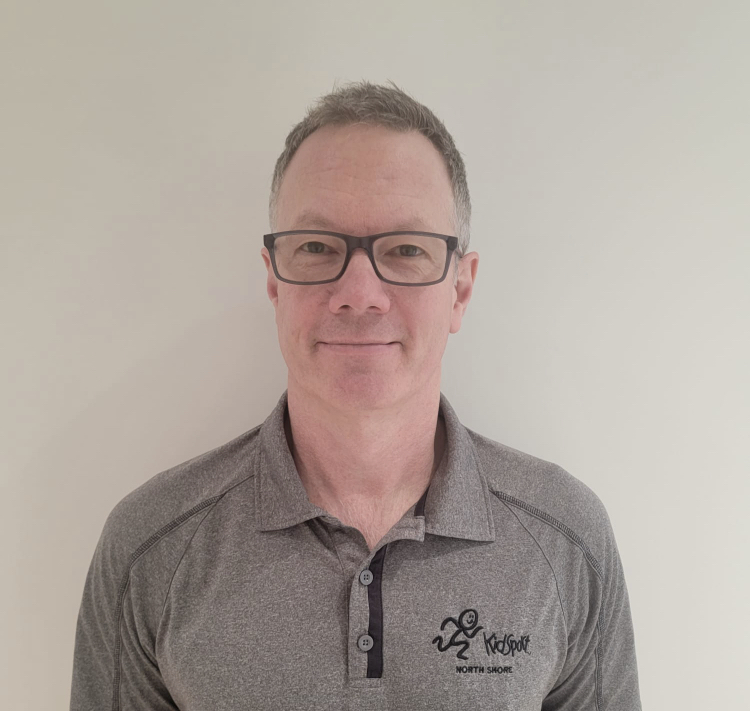 Allison Gibault
Volunteer Board Member
Allison Gibault joined the KidSport Board in April of 2023.  She offers a previous background in marketing & communications together with ECCE to the KidSport team.
Athletics have been invaluable in Allison's life since she was young, and she recognizes the joy and value of participating in sport through her own daughters. She is passionate about supporting vulnerable kids - and wants to ensuring that all children have the opportunity to play sports.
Since leaving the workforce to raise her family on the beautiful North Shore, Allison has volunteered with several organizations and is devoted to giving back to her community.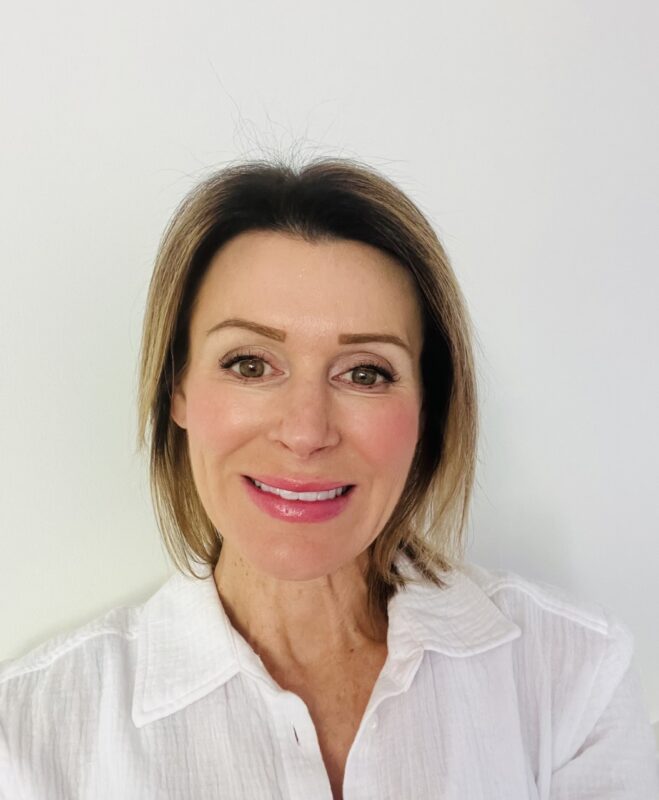 If your community does not have a local chapter, you can still apply for a KidSport grant through the British Columbia Provincial Fund.