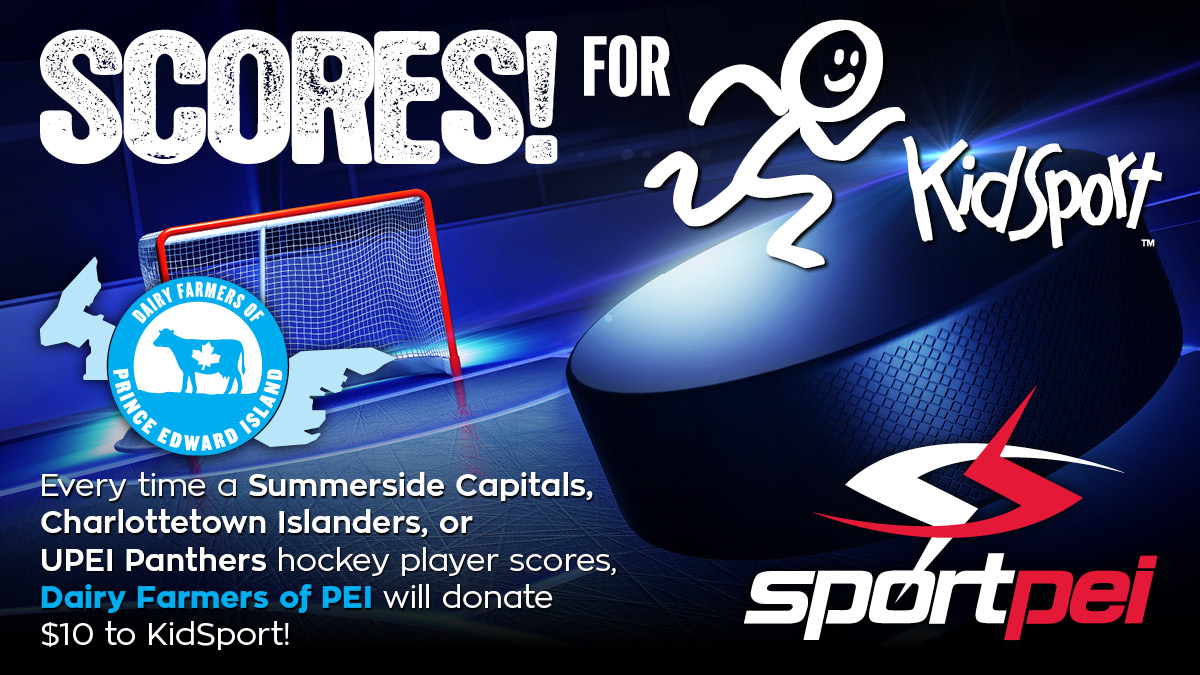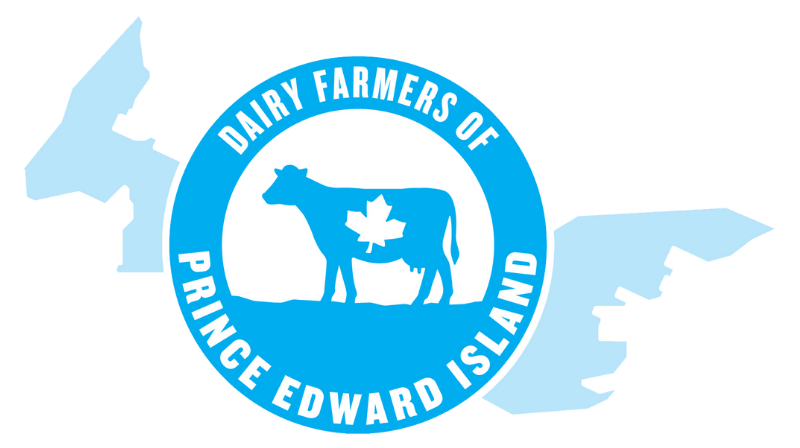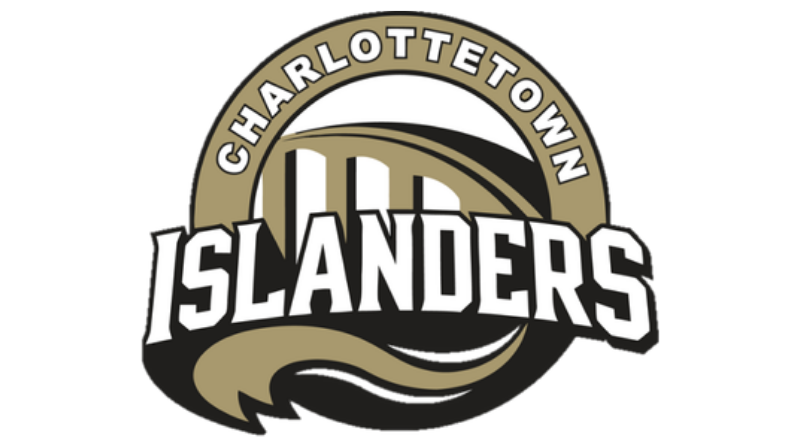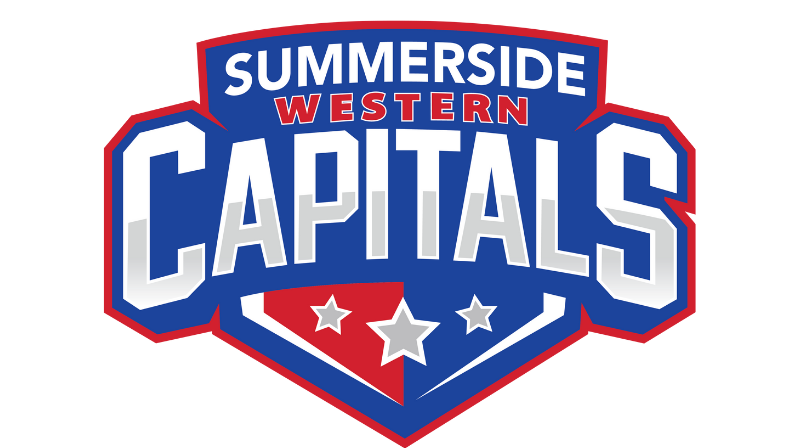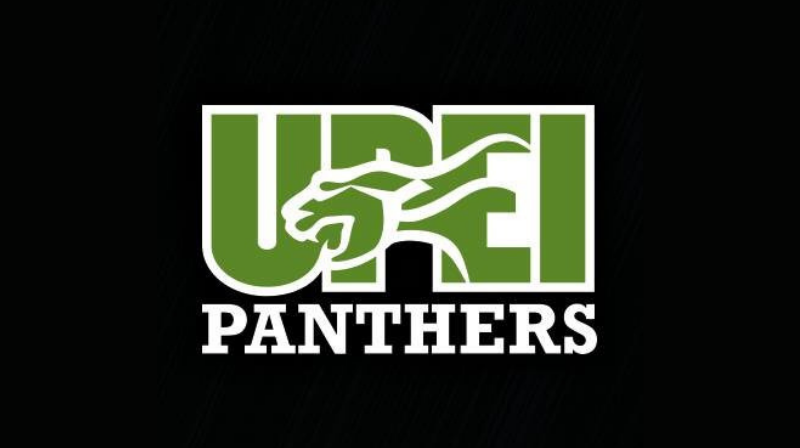 For every goal scored by the Charlottetown Islanders, Summerside Western Capitals, and UPEI Men's and Women's Hockey Teams during the 2022-2023 season, Dairy Farmers of PEI will donate $10 to KidSport!
From Around Prince Edward Island
Sorry, there are currently no upcoming events. Please check back for updates soon.
Granted to kids in Prince Edward Island since 1997.
Kids helped off the sidelines in Prince Edward Island since 1997.
By supporting KidSport we all win. When kids have access to sport they improve in school, become stronger leaders, create safer communities, ignite inclusivity and fuel healthy habits for life.
Read our latest annual reports and financial statements.
KidSport Prince Edward Island is made possible thanks to passionate volunteers and our incredible partners. Together we're making it so no kid in Prince Edward Island is left watching from the sidelines.
Tom is the recently elected President of Sport PEI. The board of Sport PEI have been a strong supporter of KidSport PEI, which will continue into the future.